The New Chevy Cruze is a Continuous Masterpiece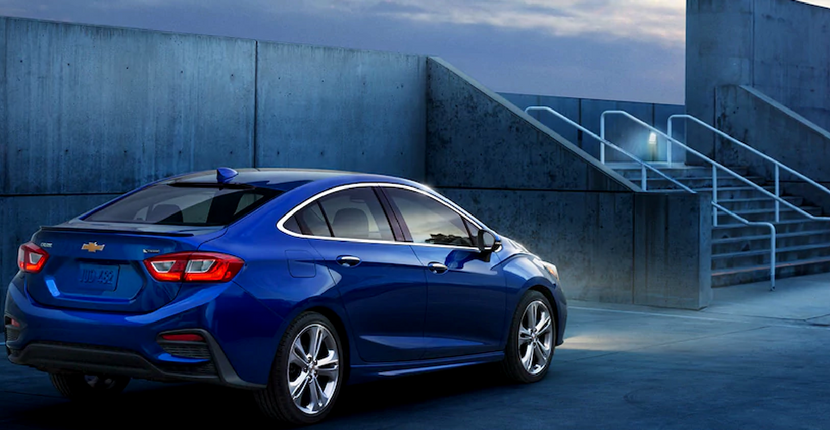 Since 2009, Chevy has come out with a couple Cruze models, allowing them to better compete with other competitive models. As most car makers, Chevrolet is on board with the futuristic technology of responsive and safe vehicles. Nowadays, everyone has built in phone compatibility, aux ports, and easy-to-use touch screens that provide every piece of information you could ever need about the car and fuel economy. So what makes the new Chevy Cruze so special? The car is up to date, it's diesel, inexpensive, and it might just be exactly what every driver wants.
Let's Take a Deeper Look at the Details:
The Chevy Cruze comes in at around $20,000, and the 2019 model will be 250lb lighter than the previous models. It will have a 1.6L turbo diesel engine and will be ready for release in the 2019 model year. The 2017 model has been described as a "small car with a big car feel," and Chevy built the vehicle to make room for life. You can fit almost anything into the 42.2 ft cargo space in the trunk, from camping equipment and your next DIY project to your bicycle and the new furniture you just picked up at the store.
The Cruze can drive for about 600 miles with a full tank. The car has 52 MPG on the highway, and 30 in the city. The six-speed transmission makes it comfortable to cruise in, and the diesel engine is always a promising ride. The fuel economy is promising and you know what you're getting. Diesel might be more of an investment but it has better gas mileage and a better feel on the road.
If the diesel engine doesn't fit you the right way, you can get the Cruze with a regular gas powered engine. Either way, the Chevy dealer near you will have everything you could need to know when purchasing a car. Go online or stop by Apple Chevrolet in Tinley Park today!