Farewell to the Chevy Sonic, See What Vehicle Will Take Its Place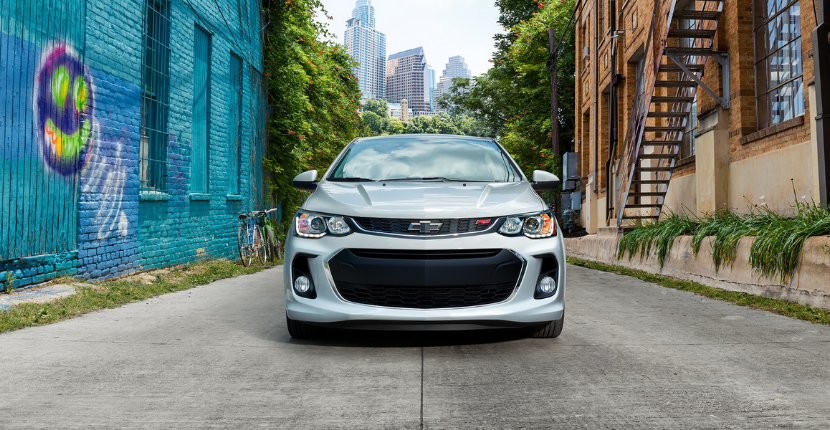 The Chevy Sonic is an affordable subcompact car that is great for an everyday commute. This vehicle has been in production since 2011, but soon it will be taken off the market. In its place, Chevy will be creating a new crossover vehicle. This is because people are more interested in SUVs and crossovers than in sedans. Trends with sales have shown this over the years. Below, you can learn more about the Chevy Sonic and the new crossover that will be replacing it.
The Chevy Sonic is a subcompact car. This vehicle is powered by a turbocharged 1.4-liter four-cylinder engine. It produces 138-horsepower and 148 pound-feet of torque. You can get 26 cities and 34 highway miles per gallon with this vehicle. It offers you an overall sporty driving experience, and it has plenty of interior features for added comfort and convenience.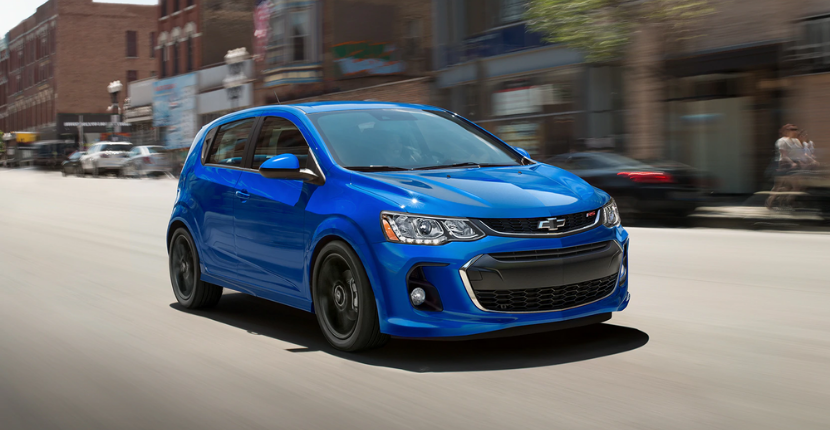 However, Chevy will soon no longer be producing the Sonic. Instead, they will take the Chevy Bolt and produce a new Bolt Crossover in the place of the Sonic.
Autoweek tells us, "The Bolt crossover, scheduled to go on sale next summer as a 2022 model year vehicle, will rely on the Bolt's underpinnings while offering a body about the size and shape of the Chevy Trax. The Bolt crossover is expected to take on the upcoming Nissan Ariya and the Volkswagen ID.4 pocket EV crossovers, both of which will also be on sale then and both of which are expected to be priced a bit below the Tesla Model Y, whose production started in earnest just in the past couple of months."
This Bolt crossover will be a small crossover option that is still fuel-efficient and city-friendly like a sedan, but it will offer you a little bit better cargo space and passenger space. Crossovers and SUVs are growing in popularity, and this will be another Chevy crossover option for you.
Whether you want to upgrade to a small sedan like the Chevy Sonic, or you are looking for a smaller crossover option, Apple Chevy Tinley Park can help you out. Apple Chevy is a Chevy dealership near you, and we have a great selection of vehicles. You can still find a Chevy Sonic for sale, and you can also find crossover options like the Chevy Trax and Chevy Blazer. Come down to Apple Chevy to take a test drive of one of these great vehicles today.