Celebrating the 2019 Mark of Excellence Award at Apple Chevrolet
At Apple Chevrolet it is with great pleasure that we share with you the 2019 Mark of Excellence Award presented to us by General Motors! In recognition of our commitment to excellence, we are honored to receive this one-of-a-kind traditional award that symbolizes the pinnacle of success.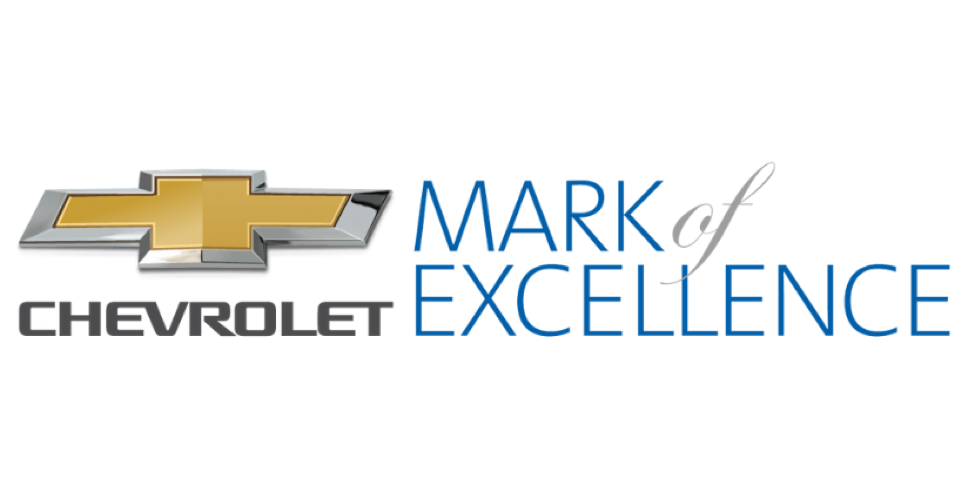 These awards represent the highest honors in the automotive industry and communicate to peers, community, customers, family and friends the hard work and achievements to earn this award.
GM gives this award only to the best dealerships in the U.S., including those who exceed sales goals and are highly rated in customer service index, retail sales index, essential brand element, and dealer maintenance.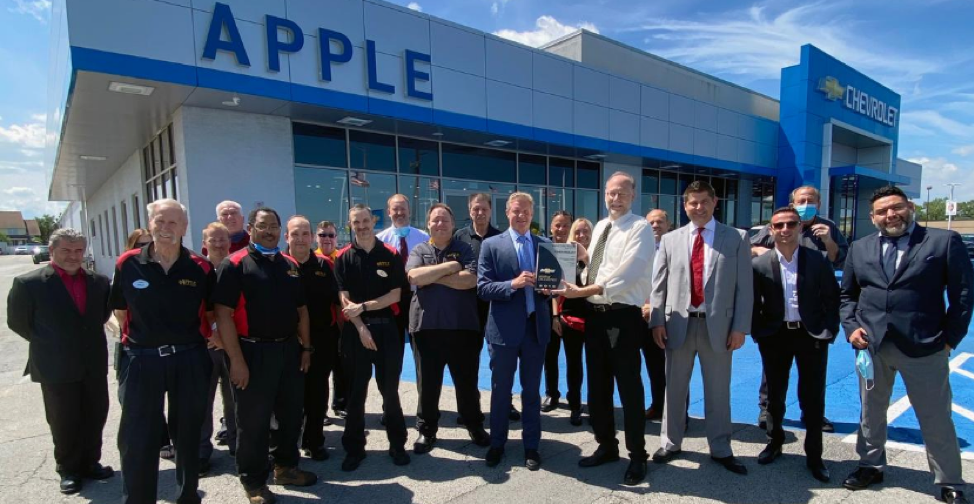 Most important to us is earning customer satisfaction and our involvement in the Tinley Park community. We want each customer to walk out of our doors feeling fully satisfied and happy with their new Chevy purchase.
With a goal to deliver amazing service, we hope that we can build life-long customers who continue to return to Apple Chevy for their future vehicle needs. That is why year after year we welcome in our friendly returning customers!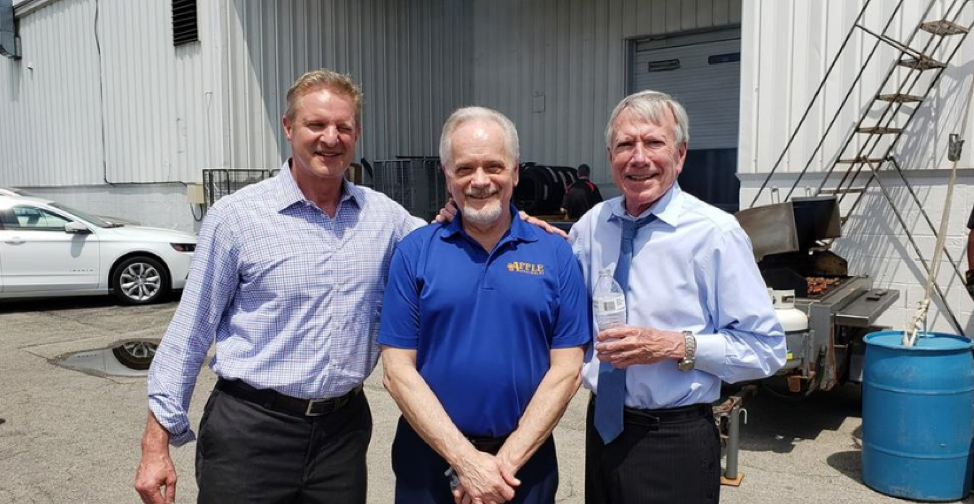 At Apple Chevy, we take great pride in earning this award and we couldn't do it without all of our customers, team, community, and family & friends! We want to thank you all for your continuous support throughout the years.
Let's see what this year brings! Stop in and visit us at Apple Chevrolet located in Tinley Park today. Come see all of what makes Apple Chevy a "Mark of Excellence"!