Check Out These Muscle Car Chevy Special Editions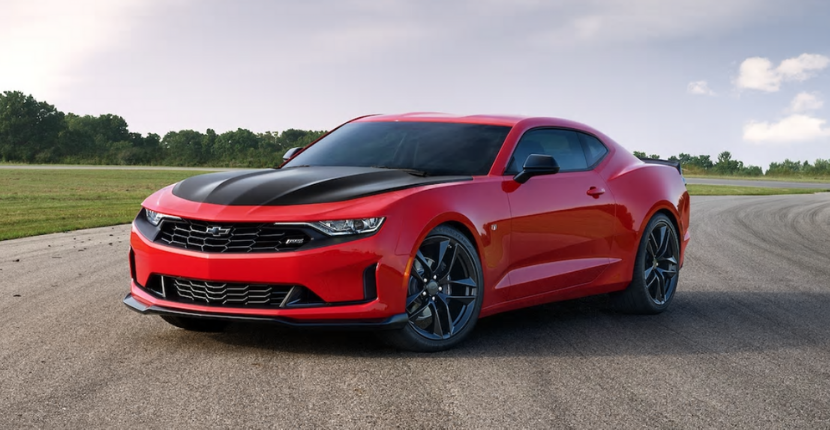 Muscle cars became popular in the 1950s because people were looking for a more intense performance from their vehicles. Chevy has always been a great muscle car maker. Learn more about all of this below.
According to Hot Cars, "Chevrolet muscle cars were at the heart of the classic muscle era. True to its image, Chevy produced the most powerful and extensive muscle cars throughout the 60s and 70s. Thanks to the small-block V8 engine, the company had credibility as a performance-car manufacturer. The engine, introduced in 1955, was a favorite among racers, and it convinced any doubters that Chevy knows how to build cars."
You can check out a few of Chevy's muscle cars below and why they have been so impressive over the years.
Chevy Corvette
There have been a lot of great Chevy Corvette vehicles over the years. One of these is the special edition 1967 Corvette L88, which produced like 580-horsepower.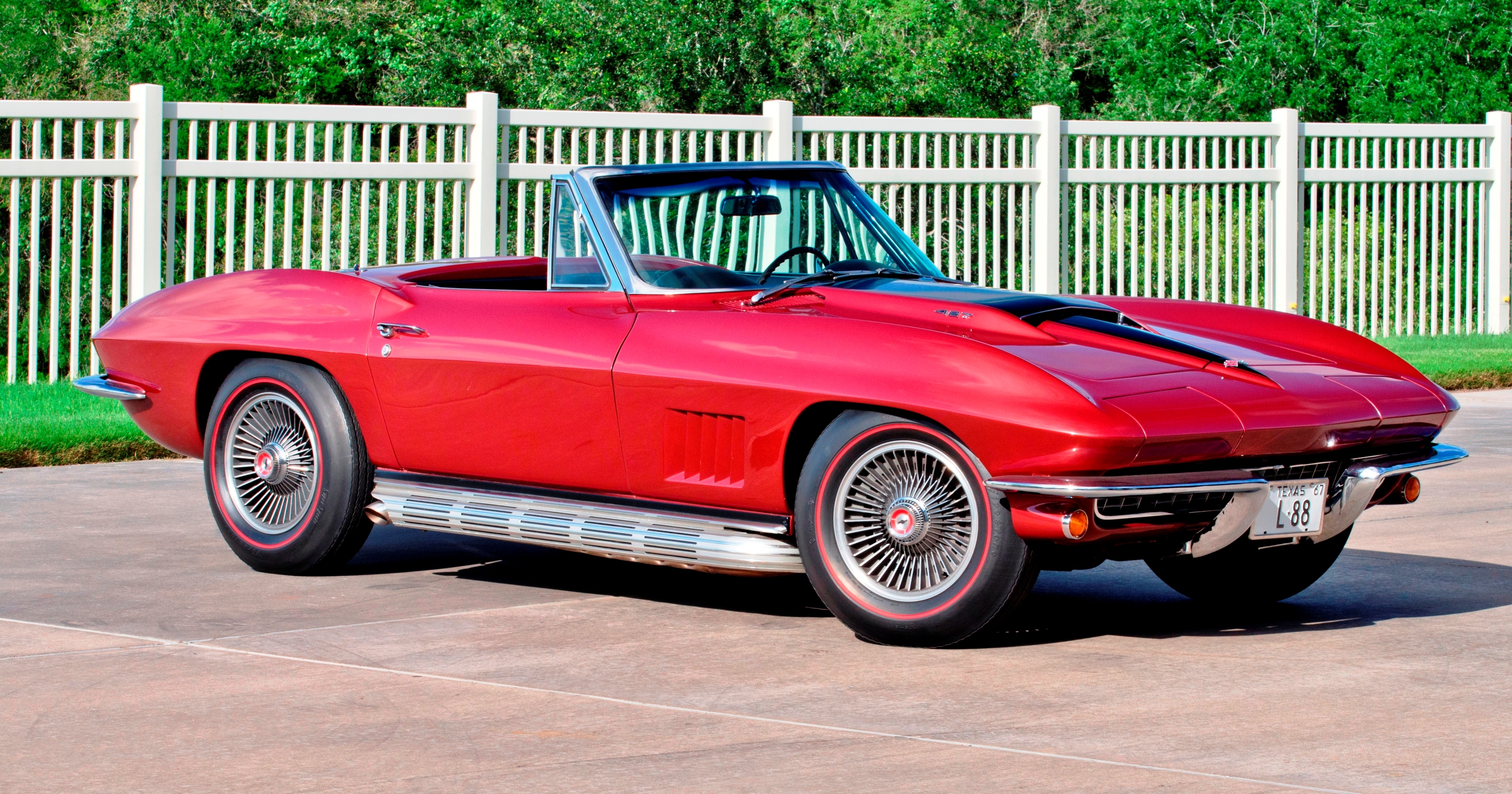 The 2020 Chevy Corvette is a newly mid-engined vehicle, and it has more power and capability than ever. This vehicle can get you from zero to 60 in 2.9 seconds, and it has a top speed of 194 miles per hour.
Chevy Chevelle
The Chevy Chevelle is another classic Chevy muscle car. The Chevelle was an answer to muscle cars from other automakers. The 1970 Chevelle had a 454-cid V8 engine, which offered quite a bit of power and performance.
Chevy Camaro
There have been a lot of Chevy Camaro cars over the years. These Camaros have changed significantly over the years and changed the muscle car industry themselves.
The Chevy Camaro is still in production, it has a great style with a powerful stance and aerodynamic sculpting, and it can produce 650-horsepower and 650 pound-feet of torque.
Which of these Chevy muscle cars is your favorite? There have been a lot of great Chevy muscle cars through the years, even more than the ones discussed above. There was also the Chevy Monte Carlo, the Chevy Impala Convertible, and more. However, Chevy is still making performance vehicles for you like the new Chevy Corvette C8 and the 2020 Chevy Camaro. If you want to celebrate Chevy's continued dedication to great performance, come check out one of these vehicles at Apple Chevy today.
Apple Chevy is a Chevy dealership near you, and we have a lot of great Chevy performance vehicles for sale like the 2020 Chevy Corvette and more. Stop by and see us today for a test drive.