How to Use Chevy Automatic Climate Control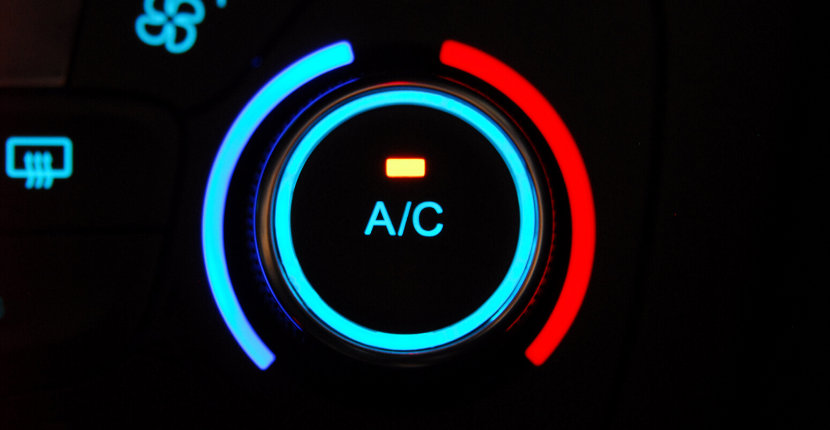 New vehicles are getting even more advanced with more features than ever. If you do not know how to operate a specific feature or technology option, you can check out the Chevrolet website, or reach out to us at Apple Chevy. Our service team would be happy to make sure your vehicle is operating as it should and to help you understand your vehicle. Below, you can learn more about one specific feature found in your Chevy vehicle: automatic climate control.
What is Chevy Automatic Climate Control?
Automatic climate control in your Chevy vehicle allows you to get your vehicle to the perfect temperature. It does this by controlling air delivery, air conditioning, fan speed, and recirculation. Learn more about how to use this system below.
How to Use Chevy Automatic Climate Control
Using Chevy automatic climate control is easy. Once you have your desired temperature, you can press the auto button and the system will start working for you. First, you want to set the temperature, and then, press auto. The auto button will make sure all four functions: air delivery, air conditioning, fan speed, and recirculation, operate automatically. You can also link both the driver side and passenger side by pressing the sync button.
If you want, you can manually adjust each of the four functions that are part of automatic climate control, but they can all operate for you if you choose the auto button. This ensures that you have a comfortable cabin for all in your Chevy vehicle.
At Apple Chevy, we work to provide you with excellent service. This means we help you find the vehicle of your dreams whether it is a car, truck, or SUV. We have some amazing options in cars like the Chevy Cruze and Chevy Malibu. You can also find a great truck for work and play in the Silverado 1500. There are also many SUV options from the Trax to the Equinox to the Suburban. You can check out many Chevy vehicles for sale at Apple Chevy.
However, our excellent service does not end with finding you a vehicle. We also help you service your vehicle with our expert service staff. We also help you understand your Chevy, whether it is teaching you how to use climate control, or helping you sync your technology. Apple Chevy is a Chevy dealership near you serving Tinley Park and the surrounding areas. We are also looking out for you. Reach out to us if there is anything we can do for you.