Can Start/Stop Technology Save Fuel?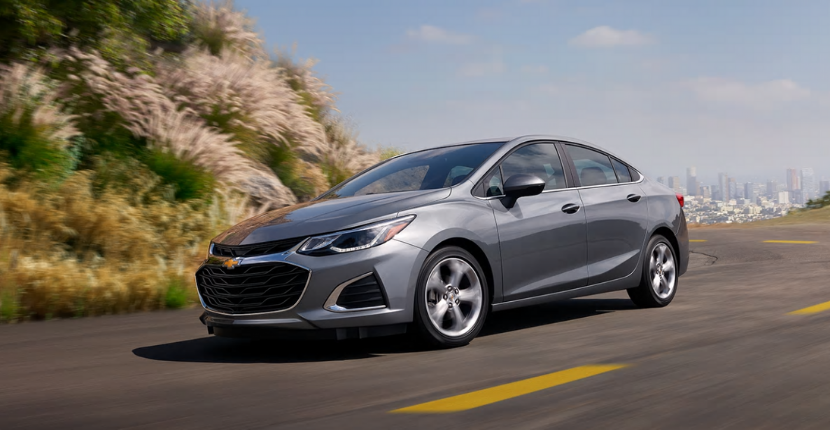 Many automakers talk about how their engines have stop/start technology to help save fuel and improve fuel efficiency. If you have ever wondered how this works or if it really works, check out the information below.
What is the Auto Stop/Start Feature?
This feature automatically stops your vehicle's engine under certain circumstances. It stops the engine when it is not in use, which could be at a stoplight or some other time when your vehicle comes to a complete stop. Then, when you press on the gas pedal, this feature restarts your engine so that you can move forward.
The auto stop/start feature is in place to help you improve fuel efficiency and reduce greenhouse gas emissions. If you compare the same vehicle with and without this feature, it shows that the feature does really help improve fuel efficiency in Chevy vehicles. You can learn more about how this technology works below.
How Does this Start/Stop Technology Work?
As mentioned above, when you have this feature on your vehicle, the engine will turn off when you come to a stop. Then, it will automatically turn back on when you take your foot off the brake or press the gas pedal. This technology was specifically designed to improve fuel efficiency, but it was also designed so that it would work seamlessly. This technology is also specifically designed to work well in your vehicle. You do not have to worry about your engine and the starting components wearing out from extra use; they are designed to work with this feature and provide you with long-term durability.
Which Chevy Vehicles Come with This Technology?
This technology started to be offered in a few Chevy vehicles in 2015 and 2016, so whether or not this is available in your vehicle could depend on the model year. This type of technology is offered in many Chevy vehicles including the Chevy Cruze, Malibu, Silverado, and more. Ask at your dealership if the Chevy vehicle you want has this stop/start technology.
Apple Chevy is a Chevy dealer near you. We are located in Tinley Park, but we are happy to serve the surrounding areas in Illinois. We have a lot of great vehicles for you, including vehicles with the auto start/stop feature. If you want to save fuel and be more efficient with your driving experience, check out vehicles with the Chevrolet auto stop/start feature. Ask our staff and we can point you in the right direction.