How to Turn Off Chevy Auto Stop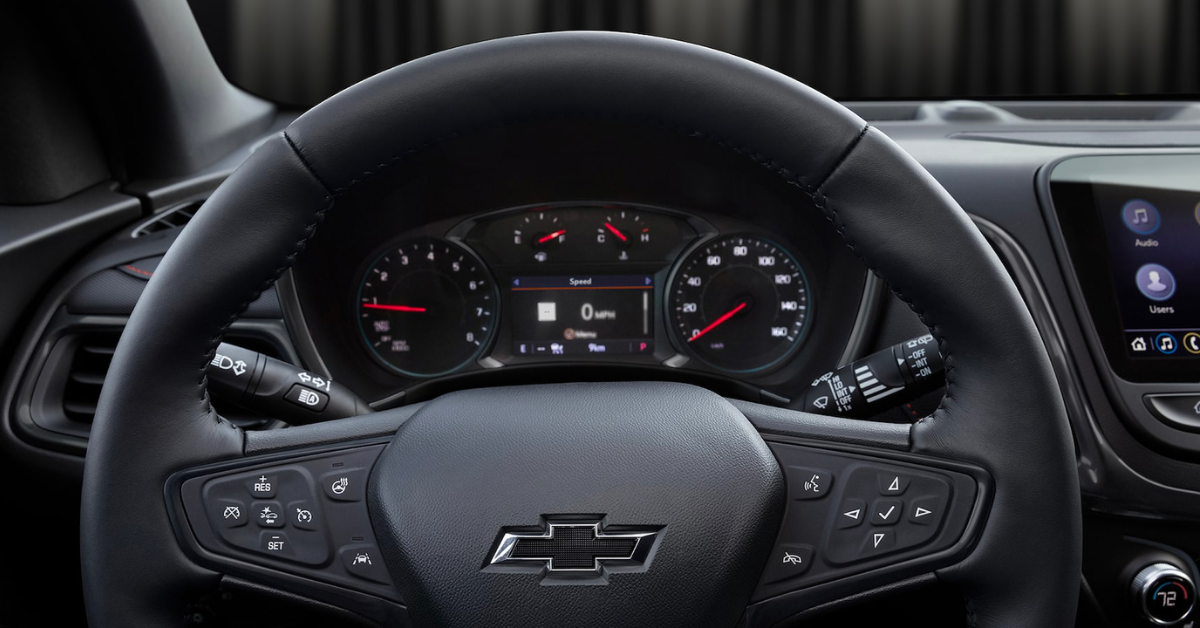 Chevrolet is constantly innovating by developing new driving modes technology to make driving Chevy vehicles safer, more efficient, and more comfortable. One of those innovations is Chevy Auto Stop. This technology automatically stops and starts the vehicle's engine under certain conditions. It can help with safety and improving efficiency, but it's completely up to you whether you keep or disable this feature. 
What is Chevy Stop/Start Technology?
Chevy Auto Stop Technology automatically stops and starts the vehicle's engine under certain conditions. By turning off the engine when not needed, the auto stop feature can help improve fuel efficiency, thereby reducing greenhouse gas emissions (compared to the same vehicle with Stop/Start Technology not in use).
How Chevy Auto Stop Works
Stop/Start Technology works automatically, so you don't have to make any effort or monitor battery power. Intelligent sensors monitor vehicle and battery systems, restarting the engine via auto start when needed to meet passenger comfort requirements. This helps to maximize the frequency and duration the engine will remain in the Auto Stop position during normal driving conditions.
When you're driving and your vehicle comes to a complete stop, Stop/Start Technology (if equipped) may turn off your vehicle's engine. When this happens, the needle on the tachometer will move to the "Auto Stop" position. Under normal driving conditions, when you release the brake pedal, the engine will start automatically. To maintain vehicle performance, conditions such as A/C, current battery charge, or other reasons may cause the engine to automatically restart before you release the brake pedal.   
How to Turn Off Chevy Auto Stop
Some vehicles have a button to turn Stop/Start off for one ignition cycle. If the vehicle is equipped with the Stop/Start deactivation switch, you can push the switch to turn off Stop/Start. Stop/Start is turned off when the LED indicator on the switch is not illuminated. To help maximize the fuel economy benefit, Stop/Start is enabled each time the vehicle is started.
How to Tell If Your Vehicle Has This Feature
If you notice your vehicle's engine turning off when you come to a complete stop and turning back on when you release the brake pedal or if you see a position labeled "Auto Stop" on your tachometer, your vehicle is equipped with Stop/Start Technology. Alternatively, some vehicles have a button to turn off Stop/Start. If you see this button, your vehicle has this feature and you may turn off Stop/Start Technology during the active key cycle
Visit Apple Chevrolet!
At Apple Chevy, you can find new and used Chevys for sale, as well as excellent service for all of your automotive needs. While we are located in the beautiful suburb of Tinley Park, we serve residents throughout Cook County and the surrounding collar counties. We are the best choice when looking for a Chevy dealer near Orland Park and are proud to call those residents our customers. Learn more about Chevy Auto Stop now at Apple Chevrolet!