What's New Next Year for Chevy?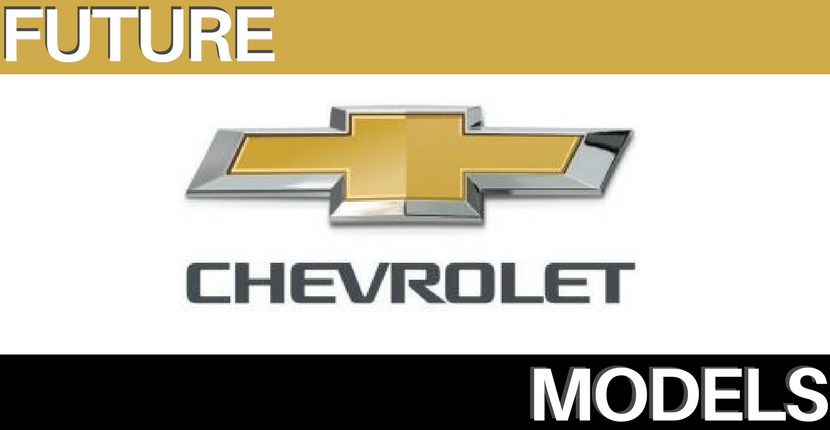 This upcoming model year will be a big one for Chevy, and they've been planning it for years. Car mechanics have to be so a head of the game, ready to keep up with competitors and what people will want and what they will need in the future years. Here are some details of what the 2019 Chevy models will have in store at next year's auto shows:
The Chevy Colorado has been a long term favorite, dipping into markets all over the world and making a splash. The 2019 model will be no different, making this versatile beast with even more safety features. This will include hill start assist, trailer-sway control, stability control, forward collision warning, lane departure warning, and more. It's unknown what exactly will be under the hood, but experts don't suspect Chevy will stretch too far from what they currently have out there. Carbuzz.com suspects this will be the last Colorado until 2022, and 2019 is expected to be released late next year.
The 2019 Chevy Blazer will be an addition to the Chevy lineup, a name but you might recognize from a Chevy truck in 2005 but will take the face of a midsize crossover utility vehicle. The car will include the face of the 2018 Traverse, and a similar but smaller frame as the Equinox, filling the gap between the two vehicles. It's predicted the Blazer will come in two options- a 194 lvl horsepower 2.5 L inline-4 and 310-hp 3.6 L V6. Chevy will also be updating the Equinox this upcoming model year but not many changes will be made except for some LED lights and an extra spacious interior.
Since being spotted doing a hot weather test, more and more information about the 2019 Chevy Silverado has been released. The truck will come with dual outlet exhaust systems, objects that go back on the car literally just to look cool. No radical changes to the interior besides some organizing of buttons and knobs and single-push roadside assistance. The Silverado is expected to be at the Los Angeles auto show in November, if not then definitely in Detroit next year.
This years model of these cars are available at your Apple Chevy dealer. Check out our 2017 Chevy models and 2018 Chevy models for sale, today!