First Chevy Camaro ZL1 Auctioned for Charity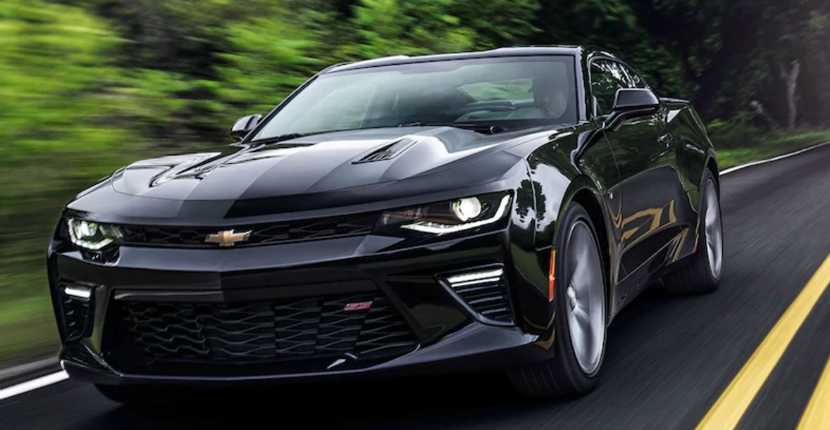 In April, the first customer production of the Chevy Camaro ZL1 1LE was auctioned at Barrett-Jackson's Palm Beach auction for charity. The 2018 arctic white muscle car, proudly touted as the most track-capable Camaro ever, raked in $250,000 for the United Way at last month's auction.
The ZL1 1LE holds Chevy's LT4 6.2-liter V-8 that pumps out an incredible 650 horsepower that can take you from 0 to 60 in 3.5 seconds flat, with a top speed of 198 mph. The powerhouse is helped along by wider and lighter wheels than seen in the standard ZL1, plus adjustable camber plates, different dampers and a rear stabilizer bar. The 1LE is sixty pounds lighter than its sibling, helping it stay light on its toes.
Ready to rumble
"The improved track performance is drive by four key elements: aerodynamics, adjustable suspension, wheels and tires and lighter weight," states Chevy. "New aero features include a carbon-fiber rear wing, specific air deflectors and dive planes on the front fascia produce grip-generating downforce to help the car stick harder and drive faster in turns."
This technology makes the 1LE pull ahead of the standard ZL1 by three seconds around General Motors' 2.9-mile, 18-turn Milford Road Course test track, a very noticeable difference, even if you don't have a stopwatch handy. Everything about this car screams race ready, and its white and black styling evokes the iconic imagery of the checkered flag.
ZL1 1LE: "The supreme track experience"
But hopefully for the ZL1, this will be nowhere near its final lap.
"The new Camaro ZL1 1LE offers the supreme track experience," says Mark Dickens, executive director of Chevrolet Performance Variants, Parts and Motorsports Engineering. "It's the pinnacle of Camaro performance and advances the 1LE's nearly 30-year legacy of uncompromising, track-tailored capability."
See us today in Tinley Park
Here at Apple Chevrolet, your local Chevrolet dealer in Tinley Park, we've got a great selection of Chevy Camaros on the lot. We might not have any of these ultra exclusive, track-ready muscle cars in stock, but we're sure we can find you the power you need to fit your lifestyle. Come see us, and let us help you figure out your car future.