Changing Your Tires Can Improve Your Fuel Economy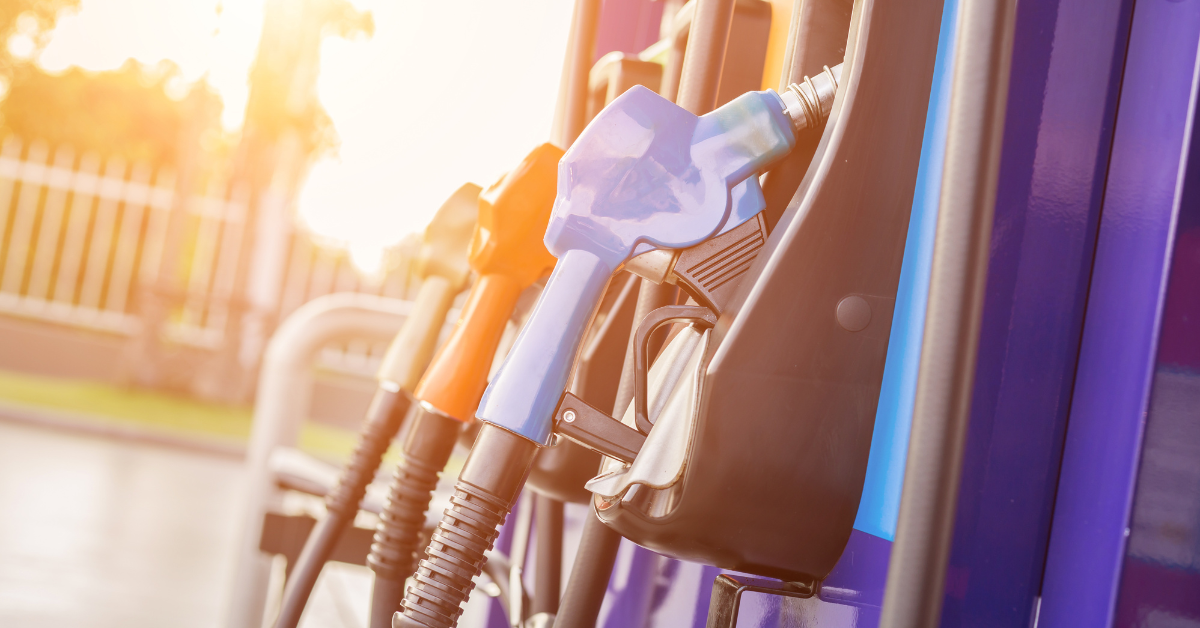 Gas prices are still relatively high, despite consistent decreases over the past month. Spending more money at the pump probably makes you want to learn how you can improve your vehicle's fuel efficiency. Changing your tires is a great way to do that. While adding more air to your tires will help somewhat, replacing your old tires is going to get you the most bang for your buck at the gas pump. Visit Apple Chevrolet to learn more about how changing your tires can improve fuel economy today!
Tires that Optimize Fuel Efficiency 
Tires with low-rolling-resistance, which are manufacturer recommended, will enhance your vehicle's performance and fuel economy. According to the Department of Energy, four to eleven percent of fuel consumption is caused by tire rolling resistance. If you want to save time and money at the gas pump, low rolling resistance tires will give you the most fuel savings. 
How Often Should Your Replace Your Tires?
Generally speaking, the National Highway Traffic Safety Administration (NHTSA) recommends that drivers change the tires on their vehicles every six years. That's only a general rule, though, because you may have additional wear and tear on your tires that warrant an earlier replacement. The time to replace your tires can depend on whether your driving style is more aggressive by braking and accelerating harshly or whether you frequently drive on poorly maintained roads. 
Inflating Your Tires
Another way to save money is by checking your tire pressure. In general, your tires' air pressure should sit around 32 PSI. If your tire's inflation pressure is way above or below that, you'll want to make sure you add or reduce air until they're around that number. Having tires at maximum pressure or under pressure can increase fuel usage, but having properly inflated tires can  improve fuel economy and save money. 
Other Maintenance to Save Gas Money 
While the best way to save the most money is to replace your old tires with new, properly inflated tires, getting your tires aligned and rotated can also help reduce fuel economy costs. When your tires are out of alignment, they can drag instead of roll, which reduces your gas mileage. Having your tires rotated also helps fuel efficiency. Rotating your tires helps reduce uneven wear to the tread of the tire and keeps the tires' contact points as even as possible.
Visit Apple Chevrolet!
Looking for a Chevy dealer near me? At Apple Chevy, you can find new and used Chevys for sale, as well as receive excellent service for all of your automotive needs. While we are located in the beautiful suburb of Tinley Park, we serve residents throughout Cook County and the surrounding collar counties. We are the best choice when looking for a Chevy dealer near Orland Park and are proud to call those residents our customers. Visit us to schedule tire maintenance or replacement from the most popular tire manufacturers today!