Details on the New Chevy Diesel SUV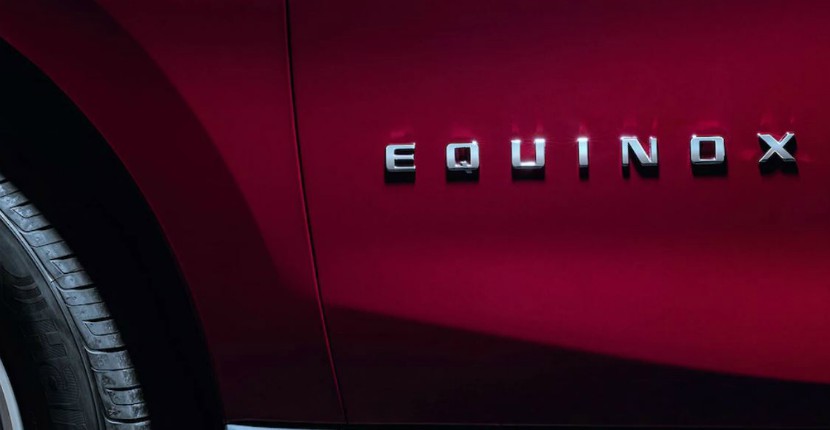 Diesel engine options have become popular in recent years and many trucks have one or more options when it comes to a diesel engine. However, some automakers like Chevy are expanding the availability of diesel engines on some of their other vehicles like SUVs. For the 2018 model year, the Chevy Equinox will have a diesel engine option.
The 2018 Chevy Equinox LT features a 1.6-liter turbo-diesel engine. This diesel engine gives you 28 city miles per gallon, 38 highway miles per gallon and 32 combined miles per gallon. This makes it a capable and fuel-efficient vehicle. What else is going on in the 2018 Chevy Equinox? Let's find out!
According to Extreme Tech, "The Equinox has been downsized from midsize to compact SUV and lost 400 pounds in the process. That makes it more competitive in the red-hot small SUV segment. It's now 183 inches long (5 inches less than before), 73 inches wide, and 65 inches tall. The diesel version skips past the entry L and LS trims, and is offered on the LT trim level with fabric seats, and on Premier with leather and more features."
The 2018 Chevy Equinox also has some great technology features like a MyLink infotainment system that has a touchscreen and Apple Car Play and Android Auto capability.
Extreme Tech tells us more about the technology found in this Equinox, "On the Equinox, the Teen Driver app rats out your kid if the car goes too fast, engages traction control, or uses wide open throttle. Parents can set a cap on audio volume, and the audio is muted until the front seat belts are fastened. The car also had GM Marketplace, an evolving place to run phone apps for Shell and ExxonMobil; fast food restaurants and mainstream restaurants such as Dunkin', Starbucks, Waffle House, TGI Friday, and the like; also hotels."
If you are looking for Chevy models for sale near you, look no further than Apple Chevy. We are your Tinley Park Chevy dealer, and we are ready to help you upgrade your vehicle today. We have a great selection of cars, trucks and SUVs, so you can find the vehicle that works best with your lifestyle. We also have a financing department to help you get financing that fits with your budget.
Come down to and visit us at Apple Chevy today. We are located at 8585 West 159th street in Tinley Park, IL. Or give us a call at (708) 336-3167. We look forward to seeing you!