How Much More Can You Get For Your Car?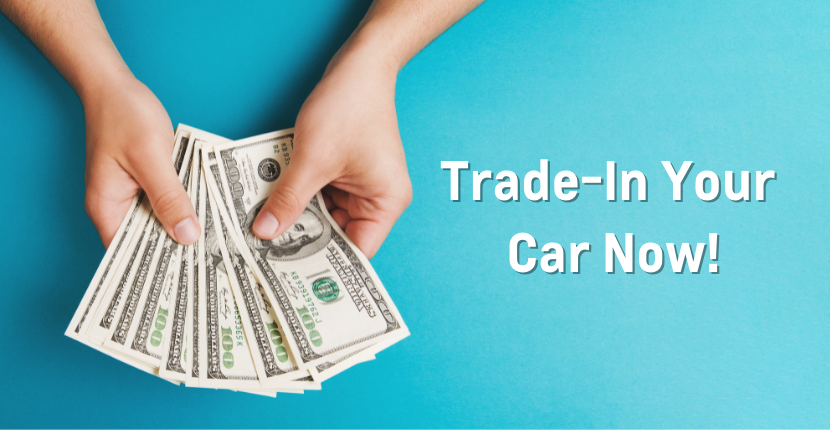 Do you own a used car? Now is the perfect time to sell it! With a shortage of microchips needed to manufacture new vehicles, the auto industry is experiencing low supply. Right now, many used cars are selling for even more than new cars. Learn more about how much you can get for your used vehicle at Apple Chevy Tinley Park. 
Trade Your Vehicle In Now 
While there is low supply of vehicles, there is high demand for cars as the economy recovers and Americans go back to their normal lives after COVID-19. This is heavily impacting the auto industry, and right now, the average used car is now nearly 30 percent more expensive than it was at the same time last year. 
As the summer approaches and people are headed out for road trips, there is even more demand. Over the last three weeks, used car prices have increased by 1.7 percent, according to Cox Automotive. Your car trade in value is likely higher than it's ever been before. Now is the best time to make some extra cash by selling your used car! 
How Much Can You Make? 
Let's take a look at just one example of a used vehicle going for more than the same brand-new vehicle. On TrueCar, a new 2021 Kia Soul LX is priced at $17,724. However, the 2020 Kia Soul LX, the same vehicle with the same features just one year older, went for $18,500 on Manheim Auctions. Even more, the used vehicle still sold for more with 5,000 miles and "contaminated oil," in addition to several hundred dollars of fees. This is just one example of how much more you can get for your used vehicle in the market right now. 
Visit our easy-to-use website to value your trade-in now! Just enter the year, make, model, and trim of your used vehicle to get an estimate of its value. In 2 steps and 10 seconds you can see all the similar cars to yours for sale in the market today!
Trading In Clunkers 
Some used car owners are hesitant to put their used vehicle up for sale because it has some maintenance or repair issues. No need to worry about that right now! In fact, this is going to be the best time to sell your used vehicle even if it has some issues because demand is so high while supply is so low. With so much need for vehicles, many people are willing to undertake repair costs when purchasing a used vehicle. 
Chevy Dealer Near You 
At Apple Chevy, we have a wide selection of new and used Chevys for sale, including used Chevy trucks for sale. If you have a used car, now is the time to sell it. The market has never been this good for those selling off their used vehicles, and you'll be able to get a much better offer on your vehicle. Visit us to learn more about trade-in options! Your search for a "Chevy dealer near me" ends here at Apple Chevrolet.