USO BBQ For the Troops at Apple Chevy Tinley Park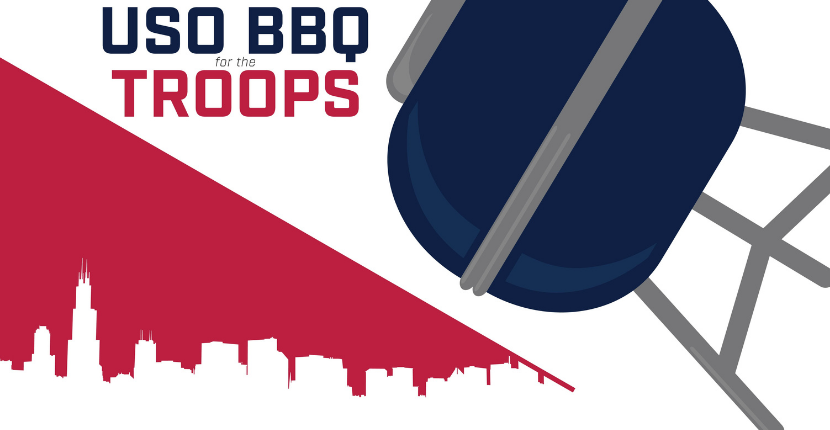 We're proud to announce that the Chicago Automobile Trade Association (CATA), which includes many different Chicago car dealerships including Apple Chevy, continues to partner with the United Service Organizations (USO) of Illinois to host an annual USO BBQ for the Troops event on October 3rd. Every dollar raised at this fundraiser will help local troops and their families. Stop in and support your local troops while enjoying some great food and drinks! Social distancing will be observed at this event.
Over the past seven years, CATA dealers have rallied their communities to help raise nearly $900,000 to support USO BBQ for the Troops of Illinois programs and services! Nearly 350,000 local members and their families are helped annually.
Can't come to our Tinley Park Chevy event USO BBQ for the Troops, but still want to support? We are accepting donations online throughout the month of October. Donate here!