Chevy Equinox is On List for Safest Teen Vehicles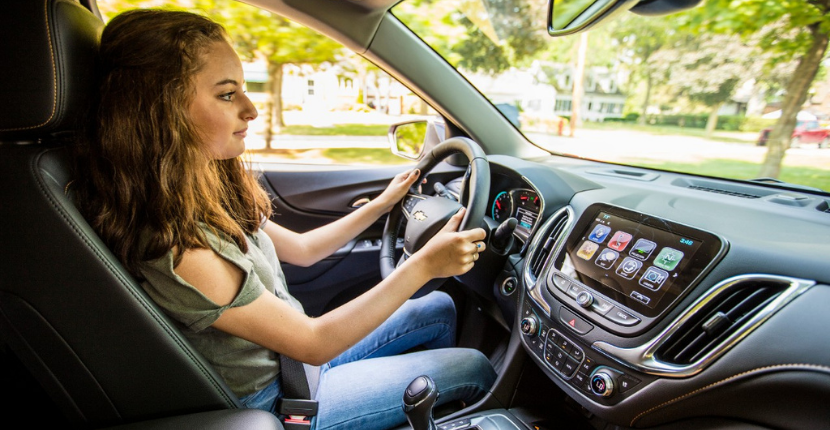 It can be scary when your teen starts driving on their own. Getting a driver's license is a rite of passage for teenagers, but when they are new to driving, it can be easy for them to make mistakes. That is why it is important to consider the safety of your teen when you are buying them a vehicle. There are some vehicles that offer extra safety features for your young drivers. In fact, the Chevy Equinox made a list for safe vehicles for teens. Learn more about this below.
According to The News Wheel, "The Insurance Institute for Highway Safety unveiled its 2020 Safe Vehicles for Teens list, which is comprised of inexpensive used vehicles that you can rely on. The organization named the 2016 and newer Chevrolet Equinox models as some of the best choices for young drivers."
Why is the Chevy Equinox safer for teens? There were several standards that this vehicle had to meet to qualify for this choice. First, the Chevy Equinox had to earn certain ratings in the Insurance Institute for Highway Safety (IIHS) tests. This vehicle needed an acceptable or good rating in the IIHS driver-side small overlap front test. It also needed a good rating in roof strength, head restraint, and other tests. These tests look at the crashworthiness of the vehicle and how it responds to different impacts. The Chevy Equinox did well in these tests.
However, those crashworthiness tests are not the only reason that the Chevy Equinox was chosen as a safe vehicle for teens. This vehicle was also chosen because it provides driver assistance safety technology like automatic emergency braking, forward collision alert, pedestrian braking, and more. The Equinox is also equipped with Teen Driver technology. This Teen Driver technology allows parents to provide custom settings to watch out for your teen on the road, and it can provide an in-vehicle report card to help your teen improve their driving habits.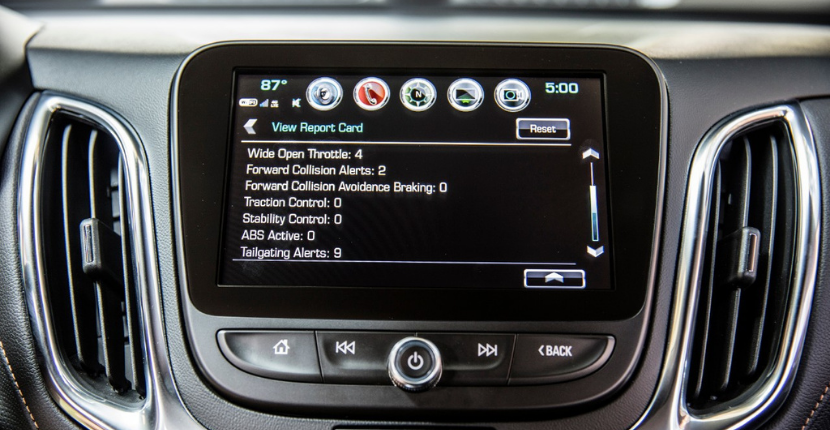 Are you looking to upgrade to a vehicle that is safe for your teen? There are a lot of great Chevy vehicles out there that will look out for your new driver at Tinley Park Chevy. Many vehicles feature the Chevy Teen Driver safety technology and other vehicles feature other driver assistance technologies. If you have specific questions about vehicle options for your young driver, you can reach out to a Chevy dealer near me, Apple Chevy.
Apple Chevy is an Illinois car dealer, and we have a great selection of new and used Chevy vehicles for sale in Tinley Park. We have many new 2020 Chevy Equinox for sale in Tinley that can be a safe vehicle for teens. Reach out to us today to learn more!