Get Comfortable with Custom Climate Controls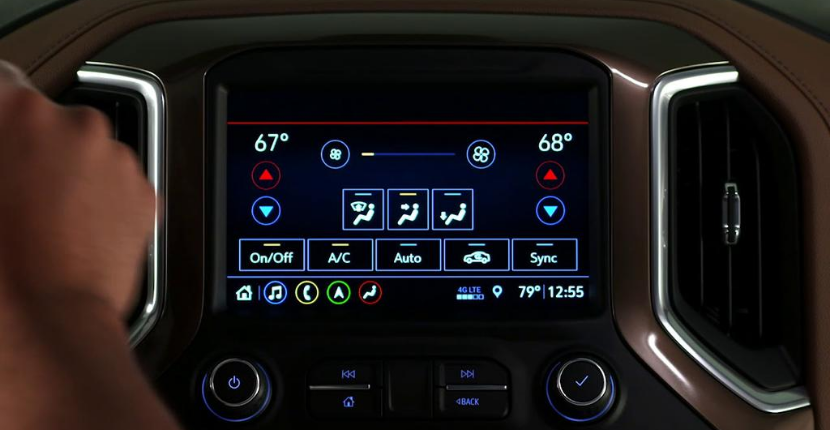 When you read the description of features for a particular vehicle, you will hear different terms like automatic climate control, dual-zone climate control, and remote start climate control. However, you might not know what these mean or how they work in your vehicle. Below, we are going to talk about the climate control in your Chevy vehicle and how to use it. Check it out!
What is climate control? Climate control is what allows you to adjust the temperature in your vehicle, including heating, air conditioning, defrost, and airflow. With your regular climate control, you will have buttons that turn on the heating and air conditioning. You will also have controls for the fan to direct the airflow. You will also have defroster or defogger controls to help remove moisture or fog from the windows and windshield.
Some Chevy vehicles offer you dual-zone automatic climate control. This type of climate control splits your car into different zones, so the driver and passenger can control the temperature separately. If your passenger is too warm, they can have their side of the vehicle at a cooler temperature than the driver. You can control these settings using your Chevy MyLink infotainment system.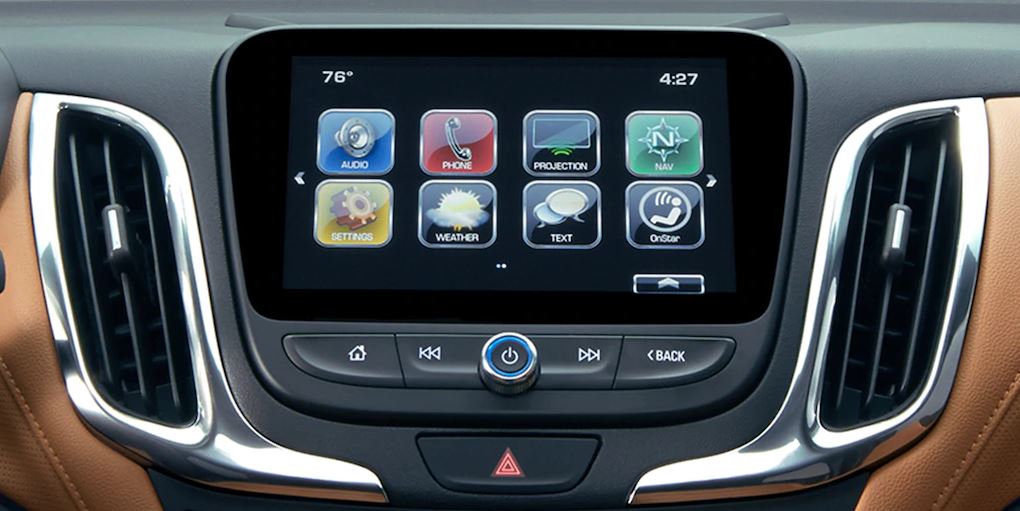 Now that we have gone over the climate control basics, we can talk about some remote start climate control. You may have a Chevy vehicle with remote start, or you may have access to remote start through your myChevrolet app. If you have one of these options, you can use this remote start with your climate control.
If your vehicle has remote start with temperature control, when you start your vehicle remotely, the climate control system will automatically startup. This system will use whatever settings were previously going in your vehicle. However, there is also the option to personalize your climate control settings. You can personalize these settings through your Chevrolet MyLink infotainment system by choosing the Settings, Vehicle, and Climate and Air Quality buttons. Then you can choose the fan speed, the front defrost, and rear defrost settings.
Now that you understand better how your Chevy climate control works, you can be ready for any type of weather! Do you have any questions about how to use other features or technologies in your Chevy? If you do, you can reach out to us at Apple Chevrolet. Apple Chevy is a Chevy dealership near you. We are happy to help match you with the Chevy vehicle that is perfect for your lifestyle, and if you have questions about the features or capabilities of these vehicles, you can always ask. Reach out to us to learn more.