Corvette C8 Buyers Will Receive a Mini Version of Their 'Vette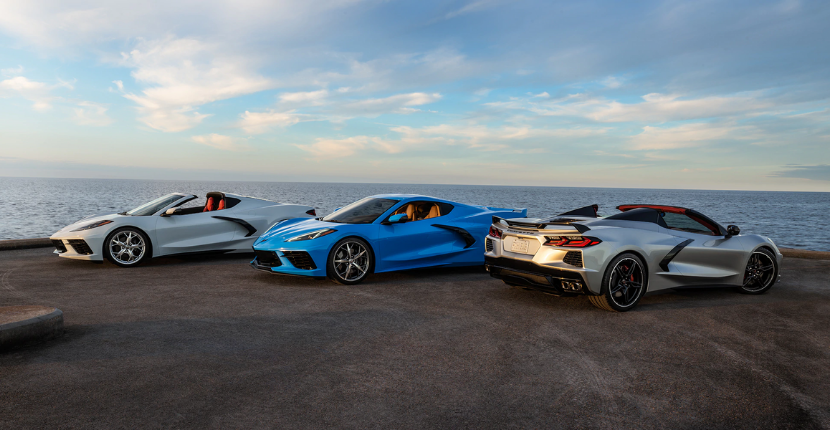 The New 2020 Chevy Corvette C8 has been an exciting vehicle for performance vehicle enthusiasts. The Chevy Corvette itself is legendary, but the 2020 Corvette C8 is a midengined version of this great Corvette. Learn more about this vehicle below, as well as other C8 Corvette news.
The 2020 Chevy Corvette C8 has a lot to offer you. This new mid-engine vehicle gives you a 6.2-liter V8 engine that gives you 490-horsepower and 465 pound-feet of torque. However, you can choose to add the Z51 package to increase your horsepower and torque each by five. The Corvette C8 gives you a top speed of 194 miles per hour, and it gets you from zero to 60 in under three seconds.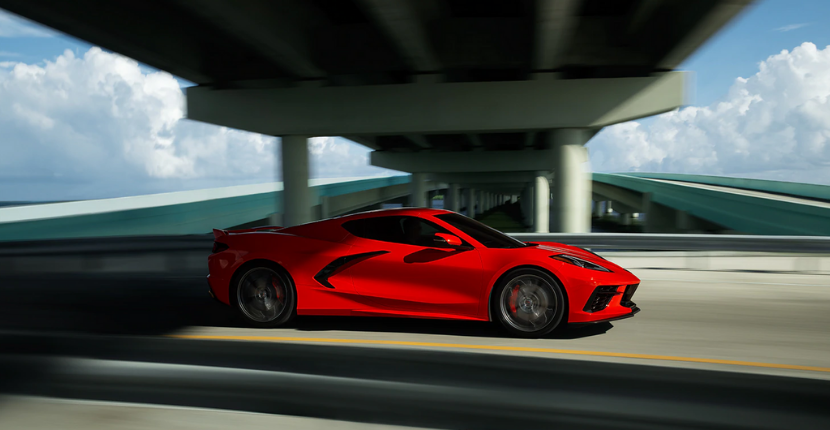 In addition to getting an amazing and exciting vehicle when you purchase a 2020 Corvette, Chevy is giving you a few gifts with your purchase, as well. One of these gifts is a scale model of your Corvette. It will be a 1:18 scale model, and it will be in an exterior color that matches your car. This model will even be mounted to a plaque that has your vehicle's VIN on it.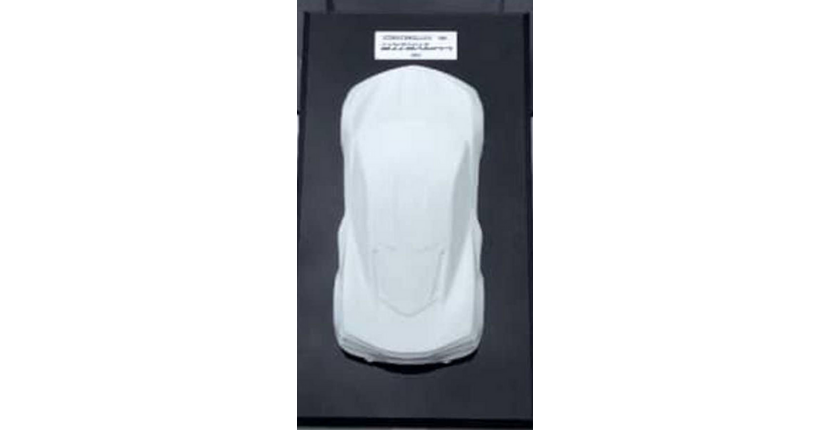 In addition to the mini version of the Chevy Corvette, you can get another gift from Chevrolet when you purchase a Corvette. This other gift is a coupon to the Ron Fellows Performance Driving school.
According to the News Wheel, "At the Ron Fellows Performance Driving School, you'll participate in both classroom lessons and gain real experience behind the wheel. With this coupon, you'll save over $2,000 dollars on a two-day high-performance driving course. With the coupon, the course costs around $1,000."
Are you ready to get the amazing performance of the 2020 C8 Corvette and all the great gifts that come with it? Come down to Apple Chevy Tinley Park today!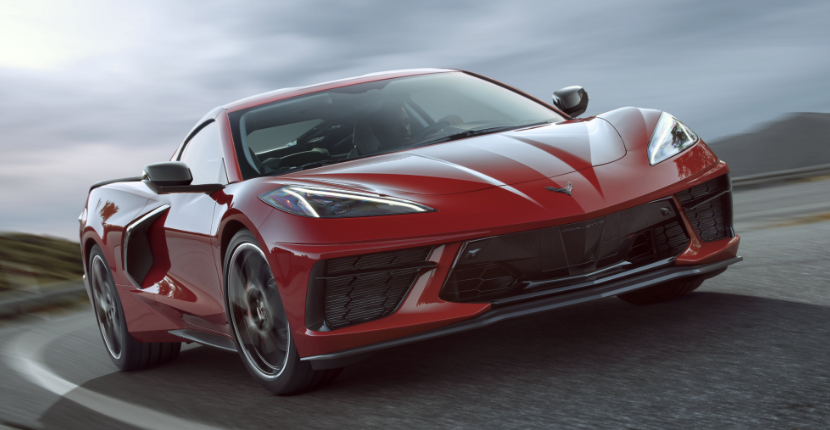 At Apple Chevy, we can help you upgrade to your next vehicle. Whether that vehicle is a performance vehicle like the mid-engine 2020 Corvette, or it is a different Chevy car, truck, or SUV, we have a great selection of vehicles at great prices. We also have an expert staff that can talk you through the different aspects of each Chevy vehicle so that you can find the one that fits with your lifestyle. Check out our inventory online or stop by and see us today.