Where Did the Stingray Name Come From?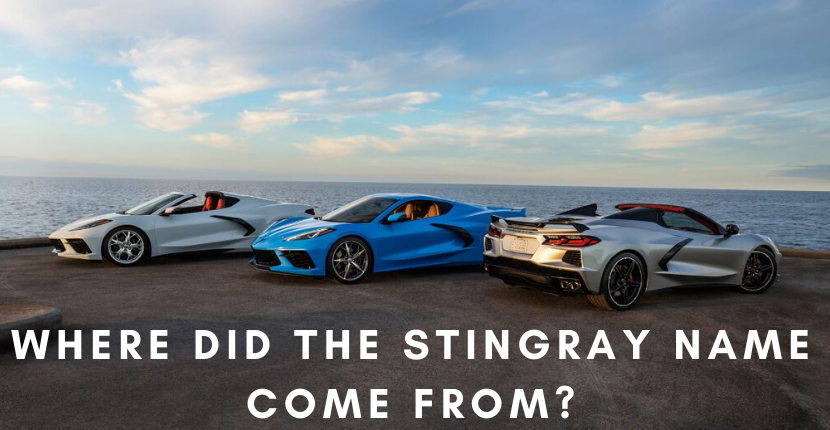 Chevrolet has created a lot of great vehicles throughout the years. From trucks to sports cars, this automaker has made some of the best. The Chevy Corvette is one of those iconic cars coming from Chevrolet. Below, we are going to tell you more about the history of the Chevy Corvette and how the Corvette Stingray got its name. Check it out!
What is the Chevy Corvette? Many people know this as an iconic muscle car that was first assembled in 1953. The Corvette name was chosen from an employee naming contest where Myron E. Scott submitted the name Corvette. Corvette not only sounds like a great name; it also refers to small and fast moving ships used in World War II. These ships had speed and maneuverability, which the Corvette has as well.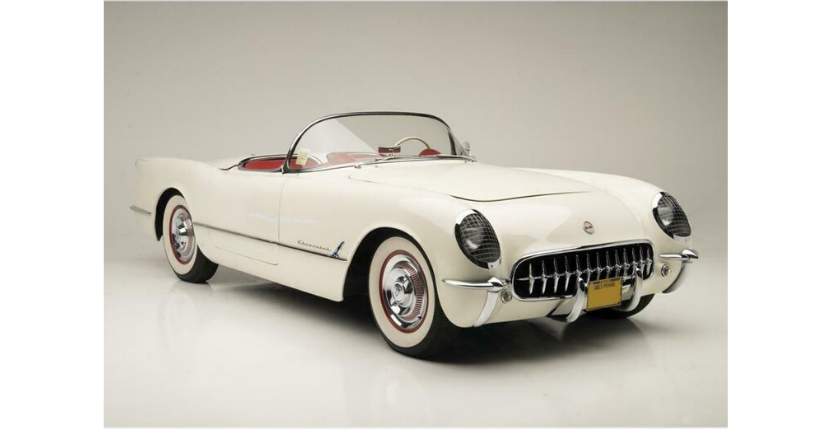 Over the years, the Corvette has had different models. One of these popular versions is the Corvette Stingray, which was recently brought back as an option in 2014. However, the Corvette Stingray or Sting Ray was first produced in 1963. This name was used to give people a sense of the fierceness from the predatory stingray in the ocean.
According to GM Heritage Center, "In 1957, Mitchell [Vice President of Design at General Motors] gave some initial instruction to his team that included a challenge to create a car that was, 'a complete breakaway from what we've seen around here in the past.' The resulting concept sketches depicted vehicles that departed from the rounded forms of the 1940s and 50s."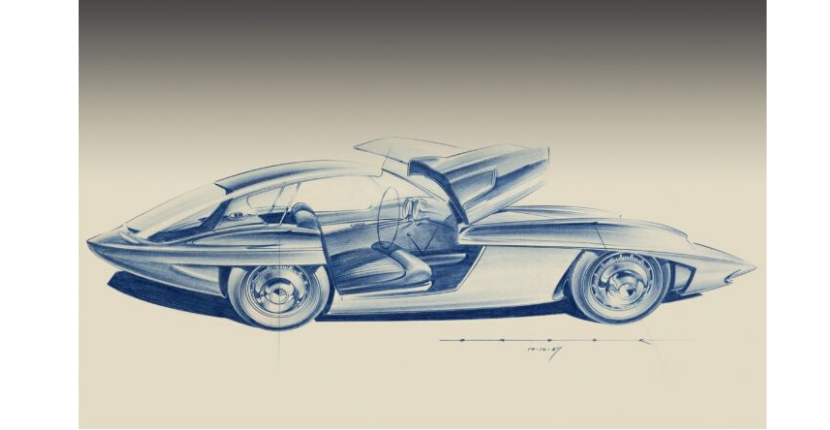 The designers came up with an unforgettable design with the 1963 Corvette Sting Ray Coupe with a red exterior and red interior. This vehicle was innovative and unique, and much of this design lived on through 1967. The Corvette Stingray name was brought back to give a nod to the history and the great design of the Stingray through the years.