How to Trick out Your Car from the Comfort of Your Couch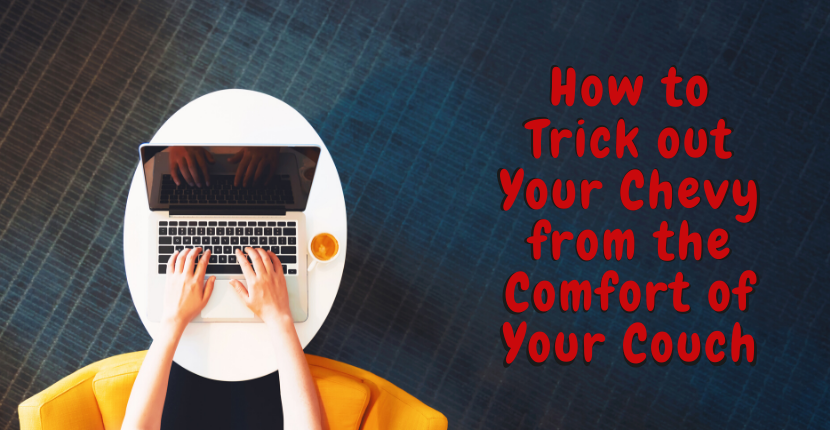 At Apple Chevy, we want to remind everyone to stay safe and to wash your hands frequently. As we deal with the ongoing Coronavirus pandemic, anything we can do inside the comfort of our own homes is more helpful now than ever, if for no other reason than to keep our minds occupied. It can be a productive time too, if you need new parts for your Chevy car or truck. You can rest easy and comfortably on your couch knowing that the Apple Chevy website has the tools to help you find the parts and accessories you need.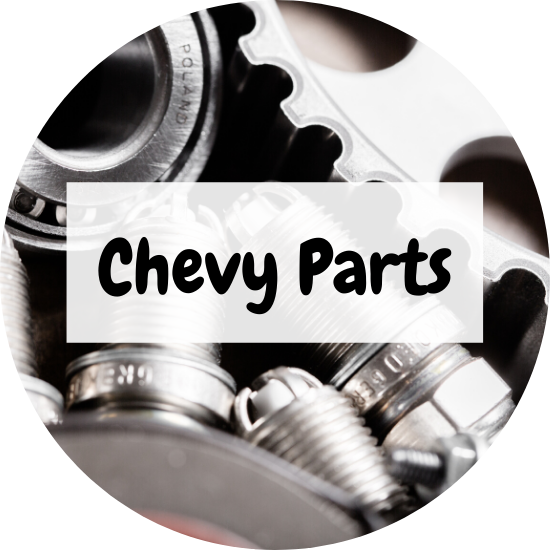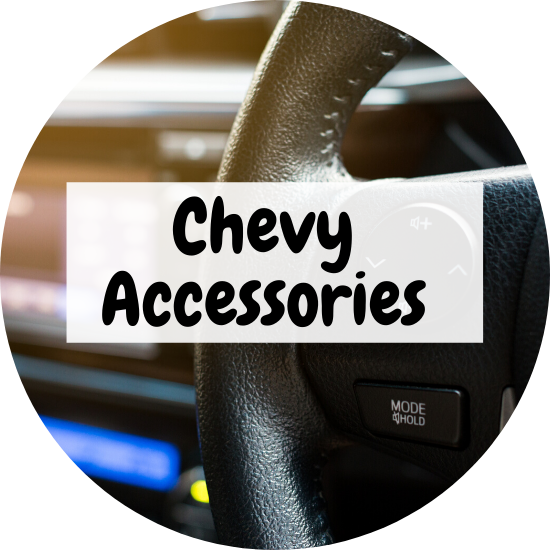 You can use the order form on our website to place the order. It's easy. Once you are on the page, just use the drop down menus to choose the year, make, model, and trim of your Chevy vehicle. The page then offers you a list of auto parts categories. Select what Chevy parts you need from cooling systems and electrical to suspension and steering.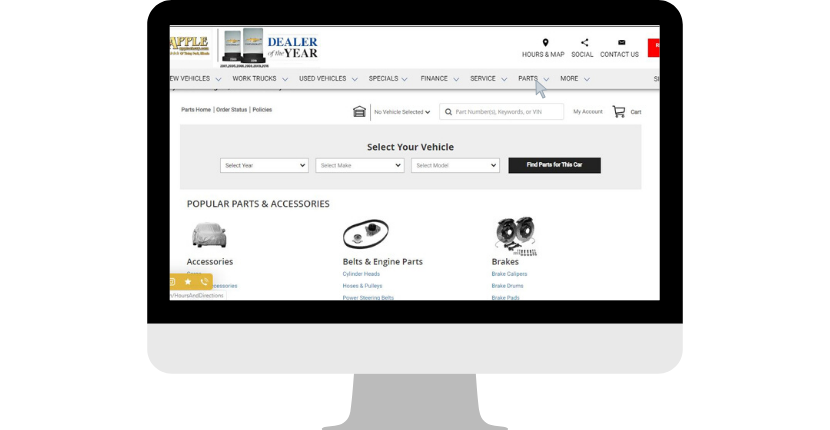 You'll see another list of subcategories which will bring up a list of products with part numbers and prices as well as a button so you can add that part to your shopping cart. It's that easy. You'll be asked to enter your VIN to confirm that it's the right part for your car, then if you're done shopping, you can check out.
You can also use our website to find GM accessories too. Pick Chevy accessories for your vehicle including wheels and floor liners. Find items for the interior and exterior or to enhance performance. We have license plate frames, splash guards, interior cargo management and safety and protection items like roadside emergency reflective triangles and first aid kits. We have all the Chevy parts for sale near me, so don't worry.