Importance of Maintaining Proper Tire Pressure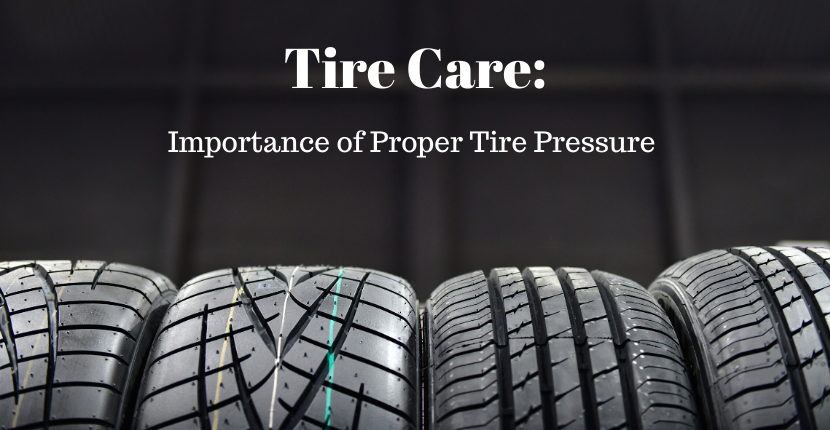 At Apple Chevy, we don't just care about the cars on our lot, we care about them even after they drive off.  We also care about the people we sell them to. That's why we want to make sure all our customers understand proper tire maintenance.
Maintaining the right tire pressure is important for a number of reasons, including;
Saving money at the pump
Making sure tires last longer
Ensuring the overall safety of your Chevy
Safety Concerns of Low Tire Pressure
Tires that are not inflated properly may have issues when braking. Not only do brakes experience a lag in response time, but steering and overall handling can be affected. Obviously, this can be critical in a crash where seconds can make a difference in life and death. Avoiding collisions is made easier through technology, but paying attention to the basics like tire pressure is key. Reduced gas mileage and alignment issues are signs that you tire pressure is too low.
Safety Concerns of High Tire Pressure
While the safety concerns of overly inflated tires isn't as high as under-inflation, damage can still result. High tire pressure can be hard on tires, wheels and suspension when hitting those huge car-eating potholes that pop up during our lovely Chicagoland winters. It can also add an unwanted bounce to the car. Center treads also wear down quicker because that's the surface hitting most of the roadway. If tires aren't getting the same even wear across the surface you're more likely to need a replacement sooner than later.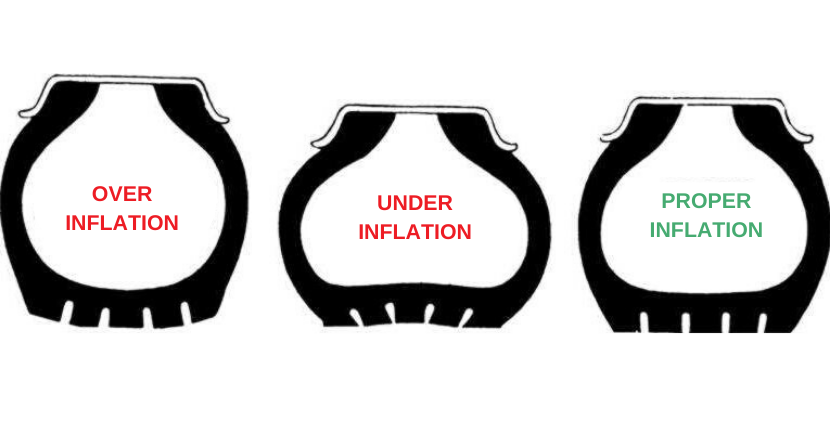 What is the Proper Tire Pressure?
The answer to this question "how much air does a Chevy tire require?" depends on which model of car, truck, or SUV you own. Car owners should check with the recommendations particular to your vehicle for the correct pound per square inch ratio. That's PSI for those in the know.
Tips for Proper Tire Pressure
Make sure proper tire pressure is maintained on all four wheels
Keep a tire pressure gauge in your glove compartment and use it regularly
Follow the manufacturer's recommendation for proper inflation
Check tire pressure before long road trips
We want you to have the safest vehicle when driving off our lot in your brand new Chevy so feel free to ask us any questions. You can call us at (708) 336-3167 or visit us at 8585 W. 159th Street in Tinley Park. Check out our great selection of new Chevy vehicles as well. If you have any questions on how to check your tire pressure or need more air in your tire, come on down to Tinley Chevy today! We look forward to seeing you at Apple Chevy.