What We Know About the Chevy Electric Pickup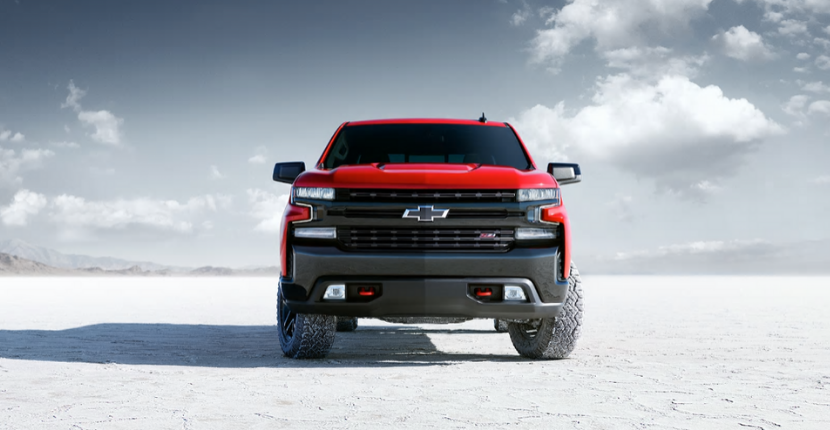 Electric vehicles are becoming more advanced and more available than ever. Most of the electric vehicles out there are cars. For those that want a vehicle other than a car, they are stuck with gasoline engines. However, this will soon change because Chevy has a new all-electric pickup truck that will be headed your way soon. Learn more about this below.
According to Wards Auto, "General Motors President Mark Reuss reiterates plans to bring an electric pickup to market, a move widely considered unthinkable until just recently and one made possible by sooner-than-expected cost parity between battery-powered vehicles and those with traditional internal-combustion engines."
What do we know about this all-new electric truck coming from GM? The announcement is new, so we do not know much yet, but you can expect this truck to be around the size of the Chevy Silverado. This truck will work to provide a similar towing capacity and performance experience as the Silverado, but in an all-electric vehicle.
Chevy is known to bring you great trucks like the Silverado and Colorado, so the idea of GM creating an electric pickup is an exciting one. The trucks that GM already offers are some of the best. The Chevy Silverado 1500 offers you around 12,000 pounds in towing capacity, and the heavy-duty Silverado options offer you towing capacities over 35,000 pounds. The Chevy Colorado is a great option for a compact truck with some great off-roading features to make it even more fun. The fact that GM is adding an electric truck to the mix will be a very exciting part of the lineup.
Chevy brings you tech-savvy and reliable vehicles. You know that you can depend on your Chevy car, truck, or SUV. Soon, there will be an all-new electric pickup truck from Chevy as well. This Chevy electric truck could be a great way to enjoy the pickup truck you love while also saving money on gas and reducing your environmental footprint.
If you want to learn more about what Chevy can offer you, come down to Apple Chevy. We are a Chevy dealer near you, and we are a Chevy dealer for the Orland Park area and more. You can learn more about Chevy's new electric truck, and you can check out our great selection of new Chevy vehicles as well. We look forward to seeing you.