3 Chevy Models Recognized by JD Power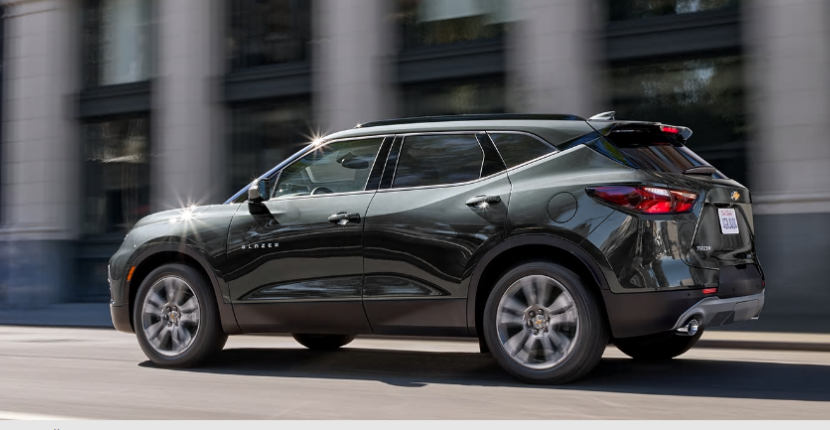 Technology is advancing in our vehicles every day, and JD Power has been doing some studies to see how consumers feel about the technologies found in their vehicles. Three different Chevy vehicles have been recognized by this study as offering some great technology that makes consumers happy. Learn more about this below.
JD Power has done a technology study that has looked at the Advanced Driver Assistance Systems that can be found on different vehicles. Kristin Kolodge, Executive Director of Driver Interaction & Human Machine Interface Research at J.D. Power says, "Some brands are succeeding at making their safety technology effective without being overbearing. Some are good at one aspect but weaker at another, and some are struggling with both. This is why one brand has 90% of its customers wanting lane-keeping/centering on their next vehicle, while another brand has just 59% of its customers saying the same thing."
It seems that Chevy is doing well when it comes to Advanced Driver Assistance Systems and other technology in their vehicles. This is because they have three different vehicles that were ranked highly in this technology study. The first vehicle is the new Chevrolet Blazer. The Blazer was a top-ranked midsize crossover for technology. The Chevy Traverse was ranked second for technology. In the pickup segment, the Chevrolet Silverado was ranked second when it comes to technology. Clearly, these three vehicles are doing something right when it comes to the technology and the advanced driver assistance systems that are offered.
In new Chevy vehicles like these three, you can find infotainment technology, Apple CarPlay, Android Auto, and more. You can also find advanced safety features. These advanced safety features can include options like rear cross traffic alert, a rearview camera, blind spot monitoring, adaptive cruise control, lane keep assist, lane departure warning, and more. These features use sensors and cameras to help avoid potential collisions, which can help keep you and your family safer as you drive.
Apple Chevy is a Chevy dealer near you. We are your Chevy dealer serving the Orland Park area and other surrounding areas. We can help you upgrade to a great Chevy vehicle. You can find the great technology and safety features that you are looking for with Chevy vehicles. The Chevy Blazer, Chevy Traverse, and Chevy Silverado have all been recognized by JD Power as offering good technology and advanced safety features. Come down and test drive any of these vehicles for yourself today.