This Popular Chevy SUV Is Poised for a Comeback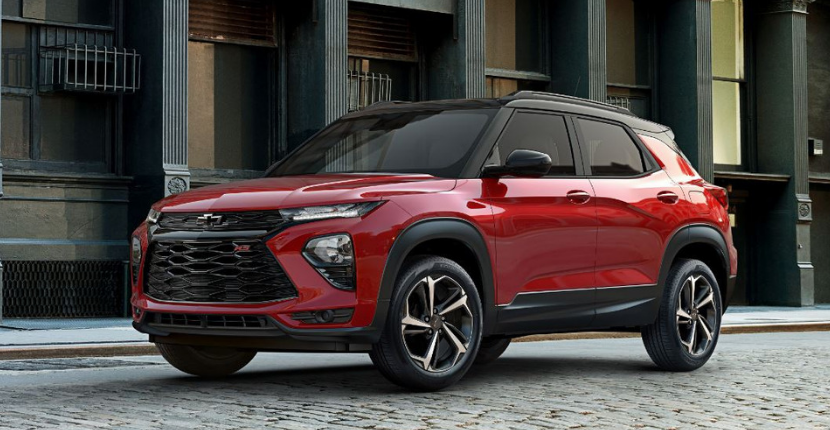 Since 2014, rumors about the return of the Trailblazer have surfaced with very little evidence to its existence. Recently, new rumors have suggested that the Trailblazer name might be attached to a different vehicle, but other evidence suggests otherwise.
When the Chevy Trailblazer first hit dealerships, the vehicle became an all-time favorite. The Trailblazer became one of the most sought after vehicles globally, but it was replaced with the Traverse in 2008. Because this vehicle sold so well around the world, it makes sense that the automaker would want to bring it back.
Recently, spy photos of a Trailblazer test vehicle were taken. Because this test vehicle was driving with little to no camouflage on, you can clearly see the changed the new Trailblazer will sport. Additionally, this test vehicle suggests that new front end styling will be present, but the entire rear will be almost identical to the original Trailblazer.
The new Chevy Trailblazer will also offer an expansive powertrain, including a range of diesel engines and a 3.6L V6 engine. Although the Trailblazer will have many powertrain options available, they are all rumored to be paired with a six-speed automatic or six-speed manual transmission.
Click here for more information from your Tinley Park Apple Chevy dealer on the hottest vehicles of the year. Come in our dealership today and take a test drive on SUV's!