2018 Chevy Silverado Centennial Edition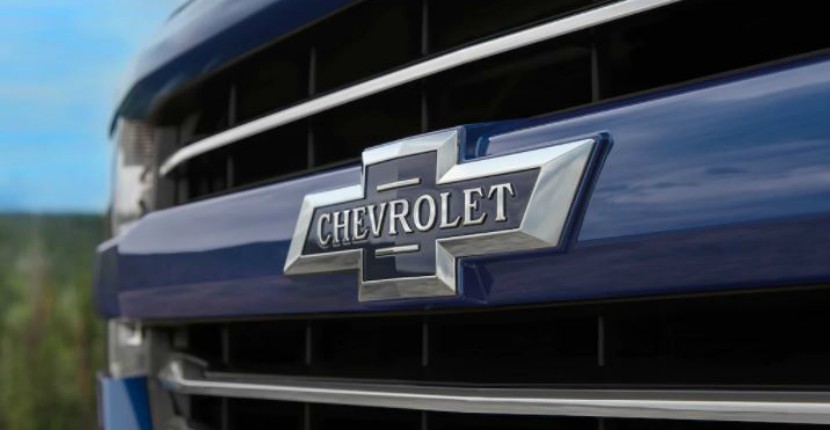 A lot happened in 1918, including the release of the very first Chevrolet pickup truck! To celebrate how much this automotive company has grown in the past 100 years, Chevrolet has created the 2018 Silverado 1500 Centennial Edition.
The Chevy Silverado Centennial Edition commemorates Chevy's ability to create affordable and effective pickup trucks for the past 100 years. In 1918, Chevy released their One-Ton pickup truck. This truck was available for $1,325. It included a 3.67L 0HV 4 cylinder engine that produced 36 horsepower.
Flash forward to 2018: The Centennial Edition sports the same emblems and door badges that were offered on Chevy's very first pickup truck. The 22 inch premium wheels, tow hooks, door handles, side mirrors, and running boards are all offered in chrome. Additionally, The Centennial Edition is available in the vintage blue paint that was available 100 years ago, too.
Starting at $55,000, the 2018 Silverado Centennial Edition seats 5 passengers and tows up to 6 tons. The Centennial Edition has a 5.3L V8 engine that produces 355 horsepower, which comes in conjunction with an 8-speed automatic transmission. This pickup truck also comes with an off road suspension package, making every drive a smooth one. The Centennial Edition is guaranteed to form a lasting positive impression for the next 100 years.
The 2018 Silverado 1500 Centennial Edition includes many safety and entertainment features. A few safety features available are forward-collision alert, front-park assist, rear-park assist, low-speed forward-automatic braking, and a programmable navigation system. Entertainment features offered in this pickup truck include Apple CarPlay, Android Auto, BlueTooth connectivity, and an 8 inch touchscreen infotainment system.
Chevy has come a long way since 1918. Visit your Tinley Park Chevy dealer to find out more information about the 2018 Silverado 1500 Centennial Edition.