Chevy is Expanding Truck Legends Program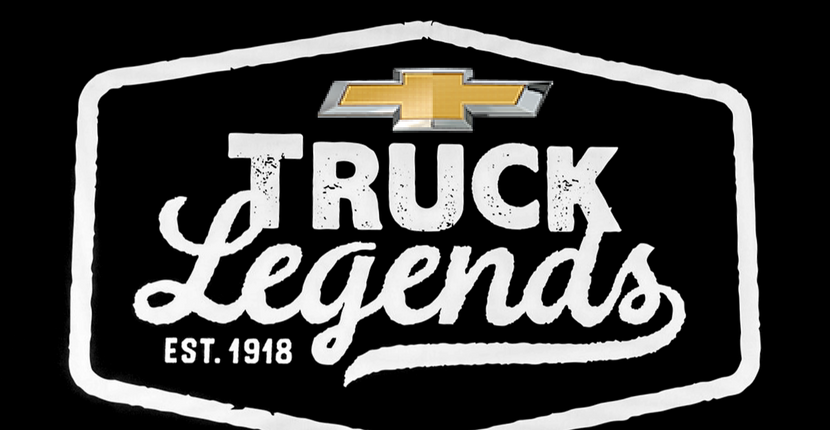 Imagine if there was an exclusive program made specifically for Chevy truck owners. Now, imagine that this exclusive program rewarded its members with once in a lifetime experiences. A program like this might sounds too good to be true, but Chevrolet has actually created this. Chevy's Truck Legends Program is here to stay.
Chevrolet launched their Truck Legends Program in Texas last year and will be expanding it to the rest of the United States due to its well-received feedback. The Truck Legends Program is free to join. Truck lovers can become eligible by meeting one of two requirements: owning a Chevy truck that has 100,000 plus miles, or having leased or bought a Chevy truck at least once in their life. The vehicles that are eligible for the Truck Legends Program include the Silverado, Silverado HD, Colorado, Tahoe, Suburban, and Avalanche.
Members of Chevy's Truck Legends Program have a chance to receive free concert tickets, attend Major League Baseball games, and be the first ones ever to view brand new Chevrolet vehicles. The Truck Legends Program equips all of their members with exclusive gifts like hats and car decals.
Interested in joining this exclusive program but don't own a Chevy truck? Your Tinley Park Chevy dealer, Apple Chevrolet is here to help! Browse their extensive inventory of trucks online, or visit their store in Tinley Park. Apple Chevy turns truck owners into truck lovers.