2018 Chevy Corvette ZR1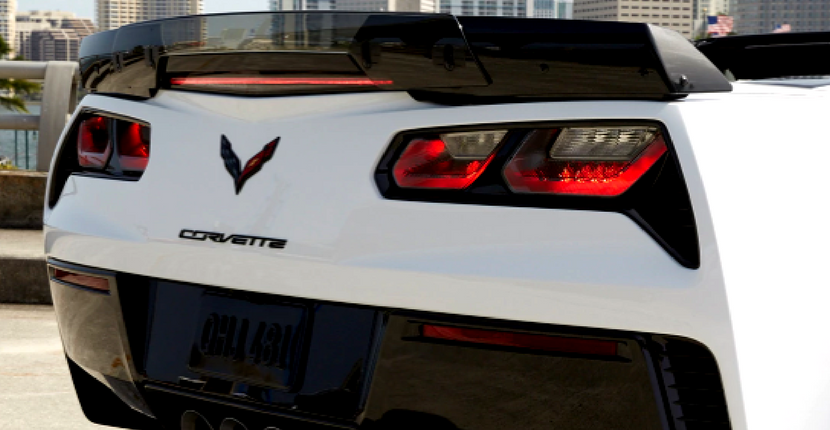 Chevrolet is known for creating safe and dependable vehicles. After all, it is the only brand to earn J.P. Power dependability awards for their vehicles year after year.
Imagine a performance car that was built by a safety-valuing brand. The 2018 Corvette ZR1 encompasses everything that we know and love about performance cars. Chevy has not officially confirmed any details about the ZR1, but there is plenty of gossip about this car being secretly tested in Germany and California.
Rumor has it that the ZR1 will use the same platform that was used for the 2014 model. This would include an aluminum frame and the classic two-seat architecture. Chevy is also believed to have added more aerodynamic features like a huge front splitter.
Corvette enthusiasts who cannot drive a stick shift will not have to worry. The ZR1 is speculated to be available with an automatic transmission. There has also been gossip about this vehicle becoming available as a convertible.
'Vette lovers will not want to miss out on the opportunity to own one of the best performance cars ever. Visit your Tinley Park Chevy dealer to find out more information about the Corvette ZR1.