The Greener Option: Electric Vehicles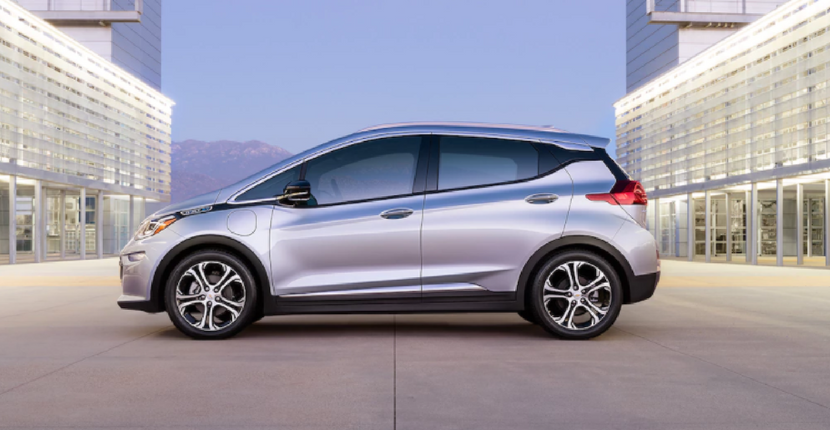 Across the world, people are using electric cars like Chicago's Divvy bikes- checking them out from the street and returning them back to the charging station near their house. It's convenient for them and convenient for the environment. Electric energy is also a lot more inexpensive and decreases the need for international ties over oil, another costly and stressful responsibility. Every day we have the opportunity to start making better choices for the world – there are always reasons to drive electric, but Chevy is every reason to drive electric.
$8,000 on tax incentives
This brings the car down to around $30,000, a good price for one of the more stylish electric cars in the industry. The bigger the battery, the bigger tax incentive, and it's important to consider the significant amount of money saved on gas. The government practically rewards you for choosing an electric car, and Chevy has one of the highest tax incentives.
DC Fast Charging
This is a device that can give your car a 90-mile charge after just 30 minutes. Chevy always encourages planning ahead by mapping out charging stations before a trip and always charging your car before you'll need it. However, life happens and things come up. The DC fast charger is about an extra $700 but is worth every penny when in the moment of an emergency.
238 miles of driving after charging
A 150kW electric motor supplies the Chevy Bolt with one of the most powerful batteries, giving any driver peace of mind while on the road- no one enjoys the anxiety over running out of gas! Chevy gives you an opportunity to choose a healthier option for yourself as well as the environment.
Reliable Energy
The power delivery of the bolt is produced by the Chevy Electronic Precision Shift, which also helps the battery stay at an optimal temperature for the best performance. The battery has a 350 V nominal voltage and the Bolt is capable of going 0-60mph in 6.5 seconds with its 200 level horsepower. You can see more of the technical details about the Chevy bolt, here.
Whatever your reason is, make Chevy your choice for an electric vehicle, and your local Apple Chevy dealer can help you with your purchase. Stop by and talk to an associate about current deals on the 2017 Chevy Bolt and other popular models!