Let Chevy Help You 'Find Your Smallmate'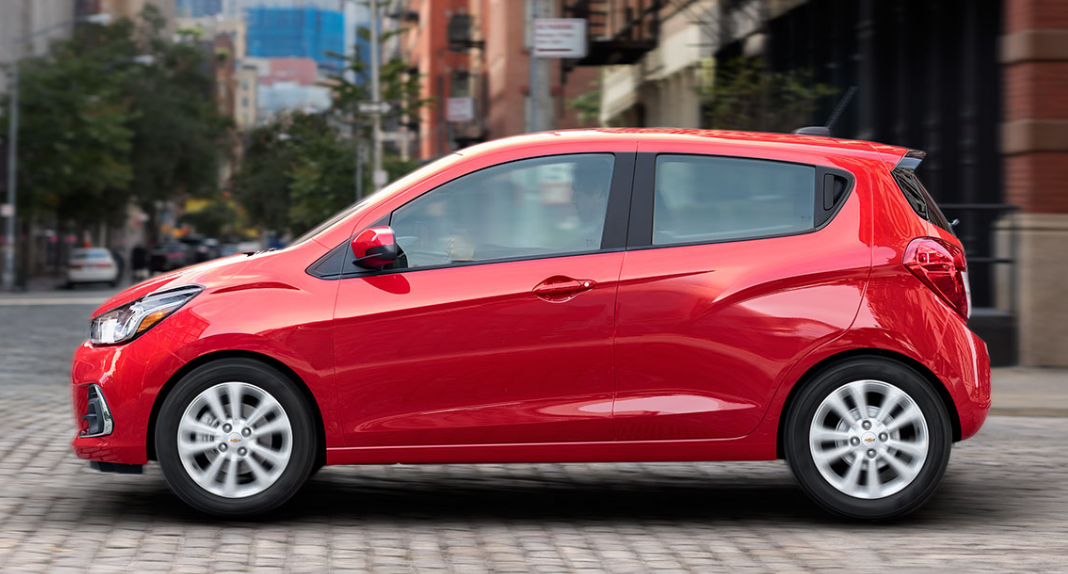 With so many new offerings emerging from Chevrolet headquarters in recent seasons, it only makes sense that the company is looking to put some extra effort into helping prospective customers to get better acquainted with everything that makes each new vehicle special. Specifically, the idea is to point shoppers looking for a new compact car toward the recent Chevy creation that fits those best, allowing them to take a deeper look while being guided through an entertaining interactive shopping process. This new service, which is provided online at ChevySmallCars.com, has plenty of features to make things a little easier when weighing the options and getting a better idea of what's available to suit your particular needs. Though it's a tool that can help anyone considering a new small car, the process is especially meant to offer some extra support to first time new car buyers.
Featured on the site are features on all three of Chevy's newest compact entries, which have definitely been well-received and continue to help Chevrolet to take an inspired new approach to the segment. By diversifying Chevy's various options and designs among a group of new compact and subcompact vehicles rather than attempting to combine as many efforts as possible into one all-or-nothing package, the trio comprised of the
Chevy Spark
, the Chevy Sonic, and the Chevy Trax is currently helping the company to present a wider variety of more affordable options to buyers, particularly those on a budget and looking for a deal on more than just the basics.
Besides granting plenty of attention to the familiar essentials on the car buyer's checklist, the quiz at the site, which bears the clever title of "Find Your Smallmate,' also grants plenty of additional attention to matching the personalities of prospective drivers to one of the multifaceted styles of Chevy's new cars. The quiz itself takes shoppers through a series of funny hypothetical 'scenarios,' the answers to which are designed to correspond to certain distinctive elements of each vehicle. In the end, a suggestion for the ideal 'smallmate' is provided. For example, the agile, engaging Spark is described as "the little blue puppy you always wanted," while the adventurous, tech-friendly Trax is guaranteed to "pretty much make you an astronaut, but for Earth." As demonstrated, the quiz finds plenty of fun ways to summarize the strengths of each of Chevy's excellent new small cars.
Even if haven't completely decided to shop for a new car or if you're still undecided about which brand to approach and you're only looking to find out what Chevy may have in store for you, the information provided at ChevySmallCars.com is sure to make it easy to find out exactly what's up with all of the popular new choices from Chevrolet. Once you find out which vehicle best suits you, or if you're looking for some additional face-to-face time with these intriguing new Chevy cars, we'll be ready for you right here at
Apple Chevy
!