New Trial Service Package for the 2016 Chevy Cruze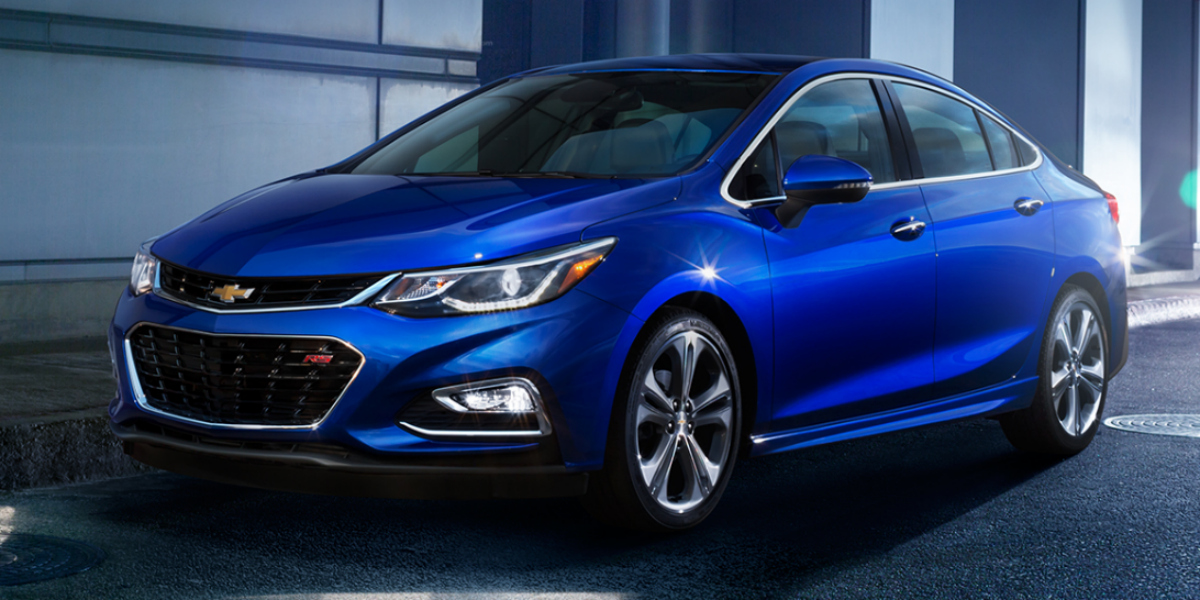 There's more than one way in which Chevy does its best to bring the best service to its customers, and making some of today's best-selling cars both new and classic is just the tip of the iceberg. In looking to step things up to a new level for a new era, an effort which comes in combination with some of Chevy's most innovative new creations, the company recently began offering a special trial service package to all buyers of the freshly arrived
2016 Chevrolet Cruze
. Part of a series of invigorating new entries from Chevy lately, the Cruze looks to be in a better position than ever to demonstrate all of the positive new developments at hand.
Currently, the company is offering what it calls the 24/7 Promise to all buyers of a new 2016 Cruze. As a trial service package to help demonstrate the usefulness of some of the Cruze's available features, and therefore entice continued enrollment and more drivers looking for a great deal on a new car, the 24/7 Promise provides drivers with a free trip to the first milestone of either two years or 24 GB of 4G LTE data, as well as two years outright of service through the OnStar Guidance Plan. Included with the OnStar package is a diverse collection of safety-service features, such as automatic crash response, on-call roadside assistance, a stolen-vehicle beacon, and advanced GPS navigation. Ultimately saving drivers in more than $1,300 in normal service fees, the package definitely brings a whole new kind of value to the already well-received 2016 Cruze.
The 24/7 Promise makes a particularly ideal addition to the Cruze, a compact sedan that's already got more than its share of technological savvy and available features. Putting a host of information and entertainment options at the occupants' fingertips with a standard 7-inch or available 8-inch touchscreen, such as the finer points of the included support for both Apple CarPlay and Android Auto, as well as a high-quality Bose sound system, the Cruze simply brings a wider variety of interactive capabilities to the table than at least the vast majority of its competition. Reviews from every corner of the industry have certainly been taking positive note, and the 24/7 Promise is looking to give drivers of all kinds easy access to experiencing more of what the Cruze has to offer.
With the Cruze just making its U.S. debut, there's definitely no better time for you to add it to your list of considerations in
shopping for a new car
. With new stock hitting the floor soon, we're at the ready and at your service to give you all the information you'll need to make the most out of getting to know the refreshing, confident 2016 Chevrolet Cruze, here at your local
Apple Chevy
!