2016 Chevy Suburban Keeps the Tradition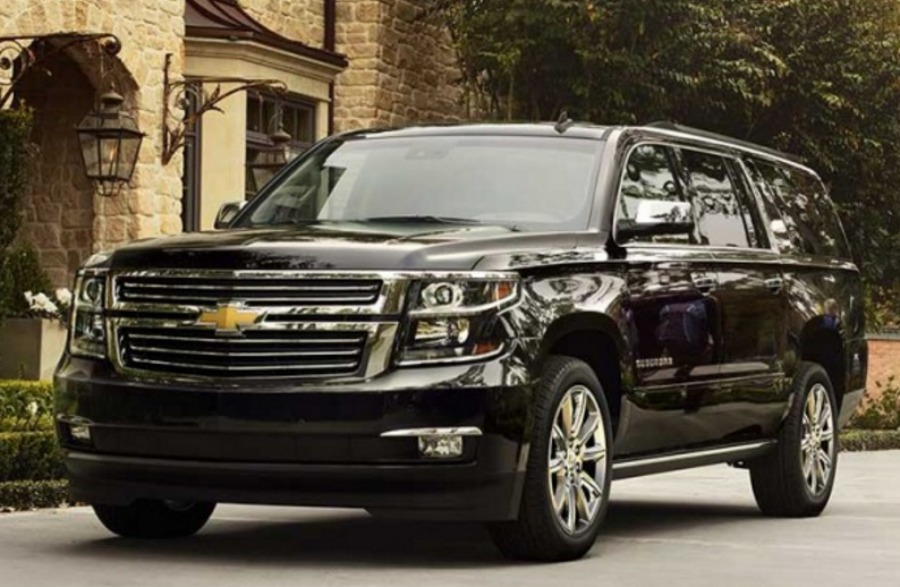 Among the ranks of the longest lasting and most popular vehicles in automotive history, the Chevy Suburban stands out as something special even when measured up to the best. As the longest-running nameplate in the automotive industry, the Suburban has been coming back again and again to provide legendary service to drivers of all kinds, continually capable of combining the best of traditional design with a regular schedule of subtle reinvention. It's almost hard to believe how well the Suburban has made it possible for Chevy to repeatedly present a vehicle that consistently stands as defining, and redefining, exemplar of the utility class.
First emerging as a nameplate in 1935, the New Year finds the Suburban now proudly entering the second year of its 11th generation, and just passing its 80th birthday. It certainly goes without saying that that's a pretty impressive service record, no matter what it is you're talking about. In that time, things have definitely changed quite a bit, but with the critics beginning to weigh in more seriously, it looks more and more like the newest Suburban is having no trouble stacking up to the prestige of its longtime legacy.
Some of the common elements of recent reviews of the 2016 Chevy Suburban include praise for its leading available cargo room, a generous 5.3-liter V8 with more than enough power to get the usual jobs and more done without worry, and a wide array of connective capabilities. Still, the things that have helped carry the Suburban through eight decades remain in full force, with comfortable accommodation for nine passengers as well as a full-sized pickup frame to give family-friendly a little bit more heavy-duty than usual. Three available trim packages offer an ample selection of other options, too, including power heated mirrors, power sunroof, and a wealth of styling upgrades.
A number of marked improvements from last year's new generation debut are worth noting, like the upgrade to a more efficient engine that offers the 2016 Suburban almost ten percent better fuel economy than its predecessor. The inclusion of Chevy's well-received MyLink infotainment system brings more technological functionality to the game as well, continuing in the fashion of many of the company's newest models with a general increase in attention paid to technological functionality. A host of modern safety features fill out the 2016 Suburban's tried-and-true profile, with adaptive cruise control, blind spot warnings, collision alerts, and a rear camera, just beginning the list.
All in all, it's no surprise to see that reports are generally finding the Suburban kicking off another successful year doing what it's done best for almost a century. As it continues to dominate the dominate the full-size SUV market, you can bet that it will be waiting right here at Apple Chevy, along with everything you need to know to make the most out of a new relationship with a true classic. Don't miss out on everything else that Chevy's got in store soon, for the unbeatable Suburban and many others.