Is the Chevrolet Seeker Crossover Headed to the US?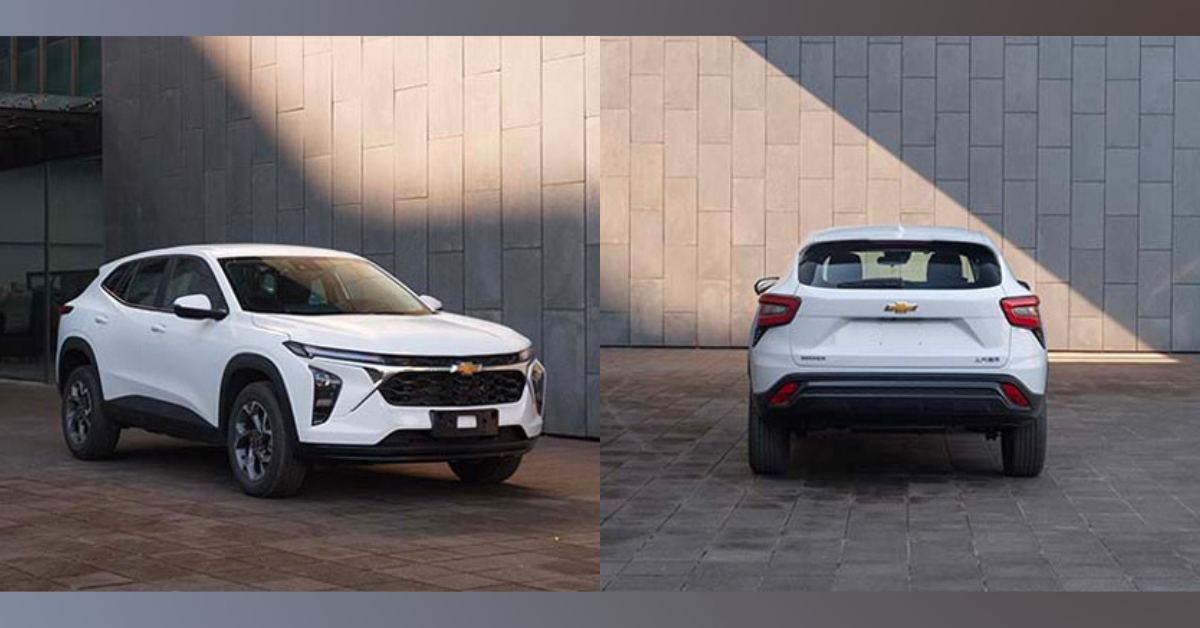 Recently, official photos of the all-new Chevrolet Seeker surfaced in China. Often compared to the Buick Envision, the compact crossover is a new model expected to go on sale in China later in 2022. The Seeker is the product of a SAIC-GM joint venture, and rumors indicate that the Chevy seeker may be coming to the U.S. market very soon. It boasts of a 127 miles per hour top speed and performance-enhancing wheel arches. Learn more about the Chevrolet Seeker Crossover now at Apple Chevrolet!
What We Know So Far 
The Chinese Ministry of Industry and Information Technology reports that the Seeker features a 1.5-liter turbocharged inline-4 rated at 177 horsepower. Images also reveal the Seeker measures approximately 178.6 inches in length, which is 4.5 inches shorter than the Chevy Equinox. 
Some rumors indicate that the Seeker will debut as a redesigned Equinox for the U.S. market. Although Chevy is introducing a 2024 Equinox EV, the similarities between the Equinox and the Seeker, like the shape of the side windows and split headlights with slit-like daytime running lights, may mean that the Seeker will be the Equinox EV's internal-combustion counterpart. 
Taking After Other Chevrolet Vehicles 
A new compact crossover, the Chevrolet Seeker is expected to slot between the Chevrolet Trailblazer and Blazer in the manufacturer's Chinese market product portfolio. It may also sit on the D2XX platform found in the Equinox or possibly the newer VSS portfolio of platforms, which debuted in the 2021 Chevy Trailblazer. The VSS portfolio is expected to support the majority of General Motors' internal-combustion lineup by 2025. 
Reaching New Speeds 
The Seekers' engine was designed to propel the crossover to a top speed of 127 miles per hour, or 205 kilometers per hour. The vehicle's speed of 127 miles is aimed at young drivers, and it comes standard with 17-inch wheels. Drivers can also upgrade to the RS trim for black 18-inch wheels. 
Visit Apple Chevrolet!
Looking for a Chevy dealer near me? At Apple Chevy, you can find new and used Chevys for sale, as well as receive excellent service for all of your automotive needs. While we are located in the beautiful suburb of Tinley Park, we serve residents throughout Cook County and the surrounding collar counties. We are the best choice when looking for a Chevy dealer near Orland Park and are proud to call those residents our customers. Visit us to learn more about the Chevrolet Seeker now!