Time To Stop by Our Certified Service Center!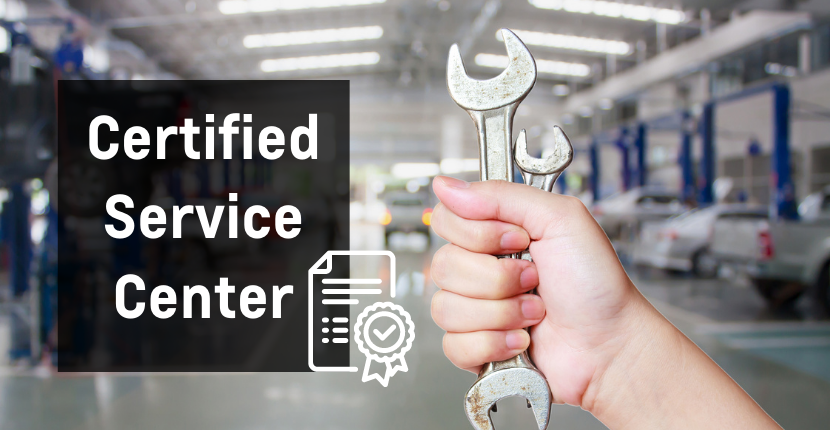 Are you looking for the best place to get your vehicle repaired and maintained? Look no further! Apple Chevrolet's Certified Service Center can assist you with any of your auto needs. We know how much you care about your car, and you can be rest assured that your Chevy will be in the right hands at your Chevy dealer Tinley Park. Find out more about our Certified Service Center below and you will be quickly searching for a "Chevy dealership near me."
Why Choose Apple Chevy?
It's simple really! Our certified technicians at Apple Chevy are specially trained to handle any of your service needs. Some of our services include oil-changes, tire rotations, flat repairs, and general tune-ups. Chevy's are known for their reliability, but it is important to take your cars in for regular service in order to ensure longevity and performance for your vehicle. At Apple Chevy, we make it easy for you to get your car in for service without all of the hassle. Walk in or schedule an appointment, and we will make sure that your car is ready in no time so you can get back out on the road. Visit our Chevy Service Center and see for yourself how we can help you.
Chevy Certified Service Center
We want to make the service process as easy and convenient for you as possible, and that's why our expert technicians are ready to help you and your vehicle in any way that they can. Apple Chevy prides itself on being a one-stop destination for your maintenance needs. Apple Chevy beats out its competitors with convenient hours and competitive service and parts pricing. Not to mention, Chevy utilizes the latest technology to take all of the worry out of servicing your vehicle.
Service and Parts Specials
Worried about pricing? Check out our Customers Service and Parts Specials that are regularly updated to see our ongoing deals and find the pricing that is right for you. No matter what service you need, we offer different types of packages at competitive prices to keep your vehicle in the best shape.
Visit Apple Chevy for your Service Needs!
Looking for a "Chevy dealer near me service center?" Visit Apple Chevy for Certified Service from our expert technicians. We ensure that your vehicle maintains its top performance and reliability. We are your one-stop shop for all of your service needs; from new tires to oil changes, we can do it all. Apple Chevy is your number one destination in Tinley Park for new and used Chevys for sale. We can't wait to see you soon!