Check Out Some of the Rarest Chevy Camaros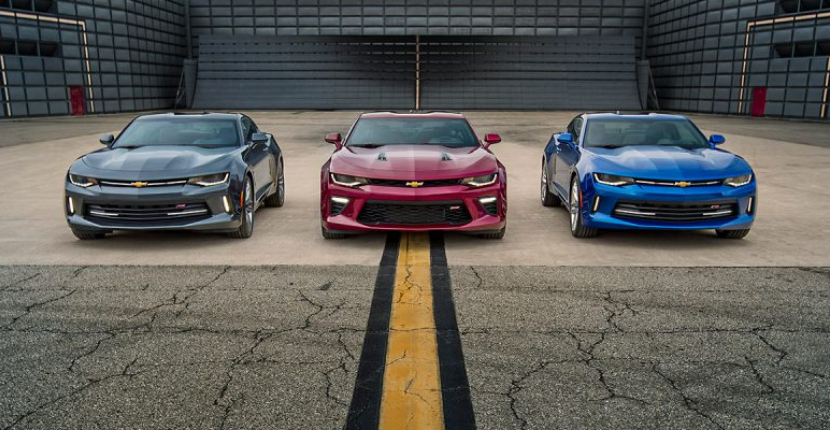 The Chevy Camaro was first produced in 1967. This vehicle has spanned several generations and been an iconic performance vehicle for many, many years. Recently, Chevy brought together a collection of different rare Chevy Camaro cars. You can learn more about this below.
According to MotorTrend, "This is the first time Chevrolet has brought together a collection of this historic magnitude. Concept cars, race cars, and the rarest of the rare spanning five generations of Camaro history. Most of these belong to GM's Heritage Collection, but some were loaned by private collectors that wanted to see the lot all gathered in one place. Is this a once in a lifetime gathering? Well, we wouldn't count on it happening again anytime soon."
1967 Chevy Camaro Z/28
One of these rare Camaros on display was the 1967 Chevy Camaro Z/28. This vehicle was part of the Trans-Am road-racing series, and this vehicle had a 302-cubic-inch small-block V8 engine. There were only 602 of these vehicles made.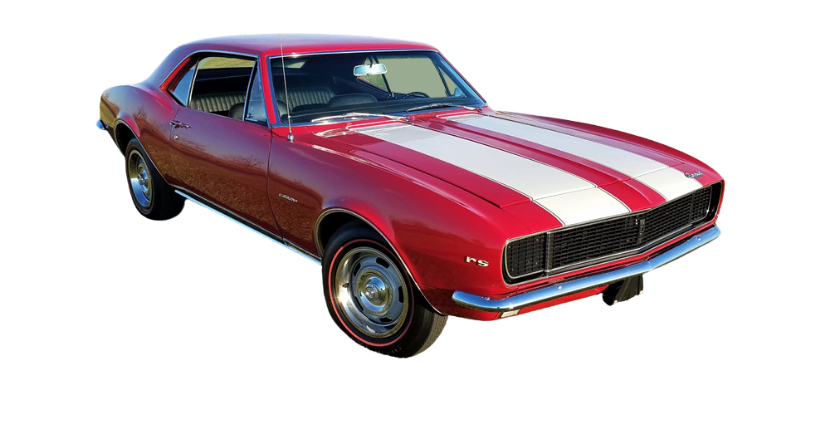 1969 Chevy Camaro ZL1
Another rare Camaro was the 1969 Chevy Camaro ZL1. This vehicle had a rare all-aluminum 427-cubic-inch big-block engine. This vehicle is considered to be one of the rarest and most valuable Camaros produced.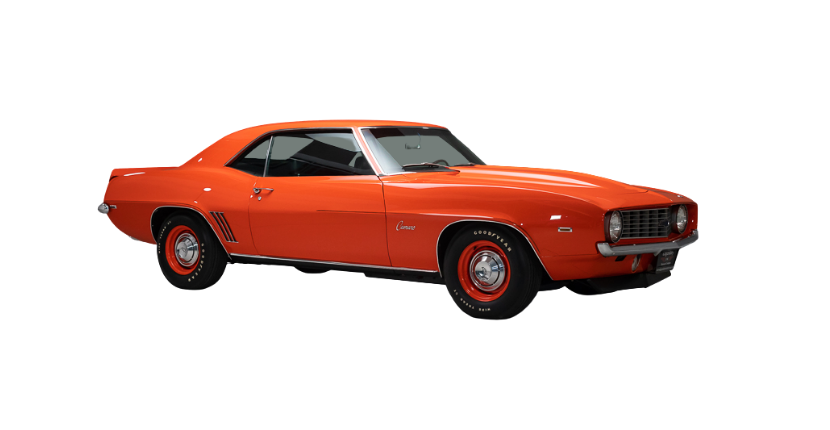 1982 Camaro Z/28 Indy Pace Car
In 1982, the Chevy Camaro was chosen to pace the Indy 500. The Camaro to do so was a Camaro Z/28 Indy Pace Car that featured a 5.7-liter small-block engine that gave you 250-horsepower.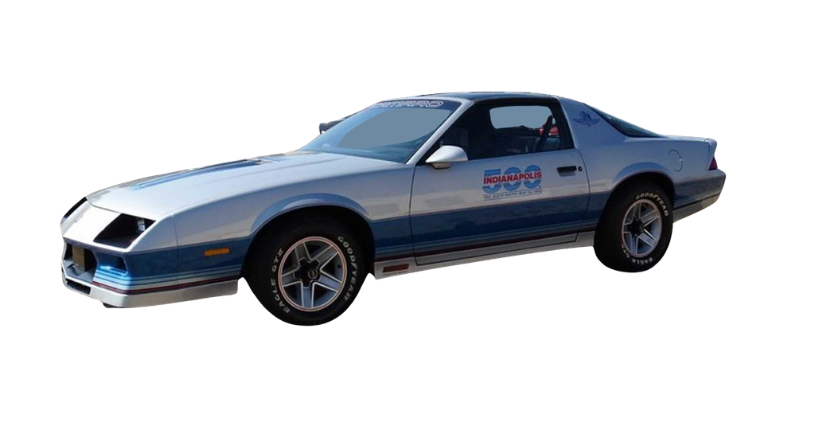 1992 Chevy Camaro 25th Anniversary Edition
The Camaro celebrated its 25th anniversary in 1992 with the 25th anniversary edition. This vehicle received special badging and a heritage package.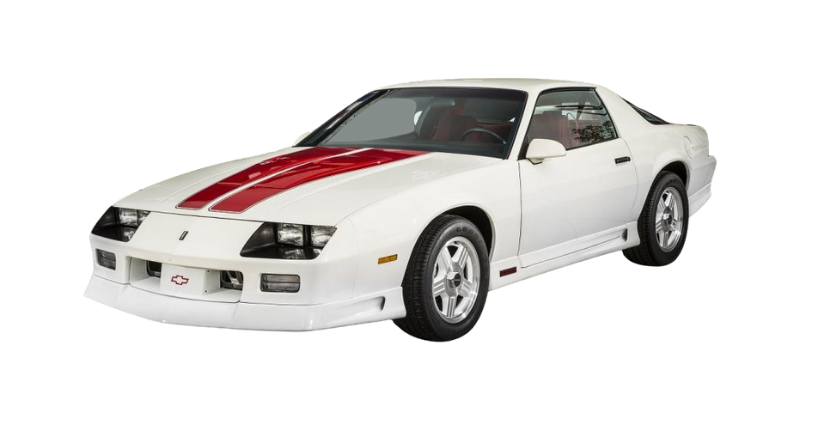 2020 Chevy Camaro ZL1
Obviously, there have been a lot of iconic Chevy Camaro vehicles throughout the years, but there are also Camaros still being produced. The 2020 Chevy Camaro lives up to the legacy of this amazing performance vehicle. You can find a 2020 Camaro ZL1 that gives you a supercharged 6.2-liter V8 engine that gives you 650-horsepower and 650 pound-feet of torque.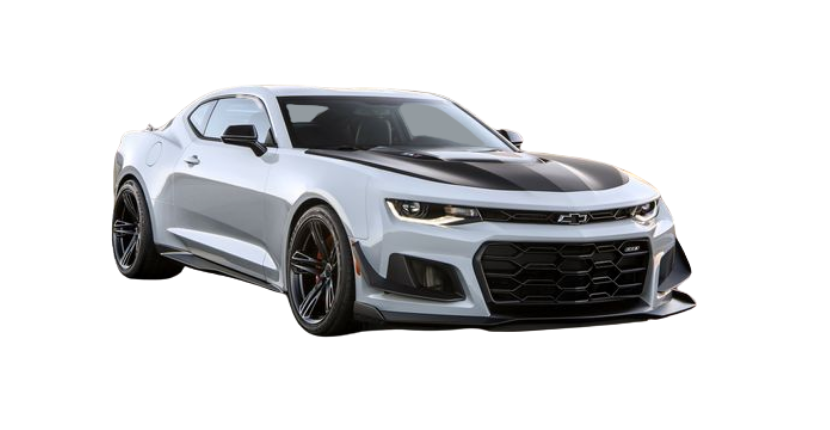 Is the Chevy Camaro a vehicle you would like to add to your collection? Obviously, there have been some great Chevy Camaros throughout the years. You can get one of those great Camaro models, or you can upgrade to a brand-new 2021 Chevy Camaro at Apple Chevy Tinley Park!