Apple Chevy Holds Blood Drive Benefiting the American Red Cross
What a great turn out we experienced at last week's American Red Cross Blood Drive at our Tinley Park Chevy dealer! We would like to extend our thanks to all participants who took time out of their day to stop by our Chevy dealer to help others by donating blood. We donated more than 50 liters of blood to the American Red Cross! We think that is something to be proud of.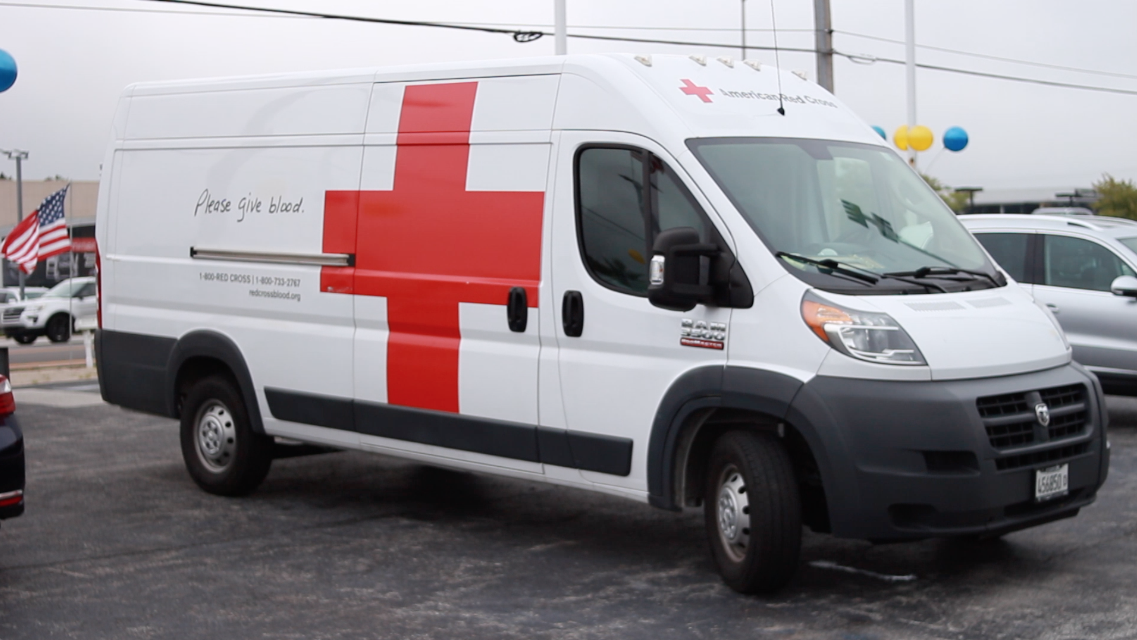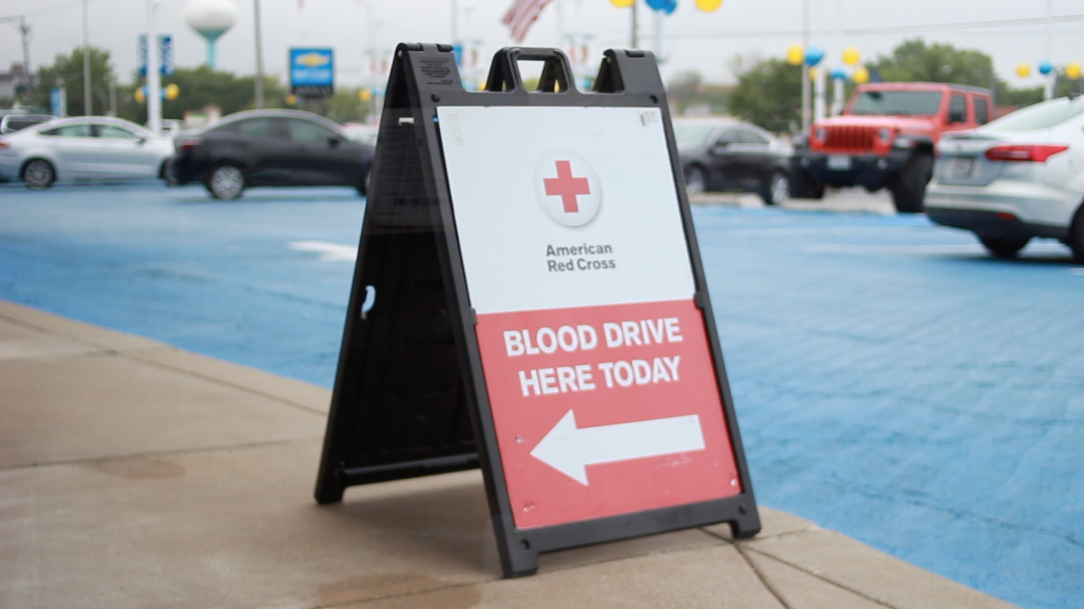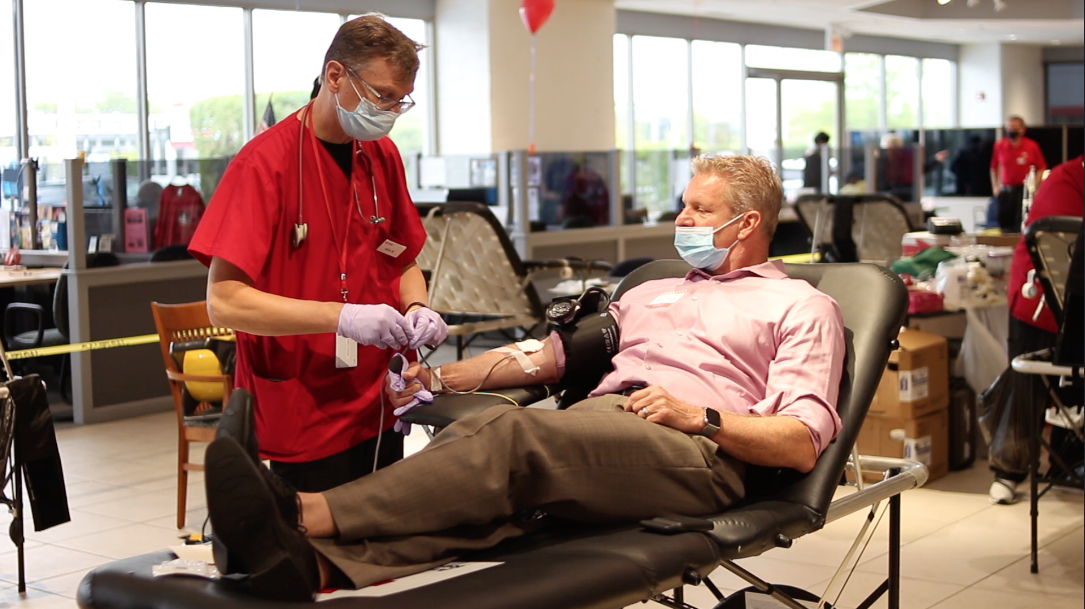 Throughout the US, blood and platelet shortages have left the American Red Cross scrambling to find donors to meet patient needs. The American Red Cross is testing all blood donations for Coronavirus antibodies that could aid in the fight against the pandemic and learn more about asymptomatic carriers. To learn more about how you can help support the American Red Cross please visit their website.