How to Stay Safe this 4th of July Holiday Weekend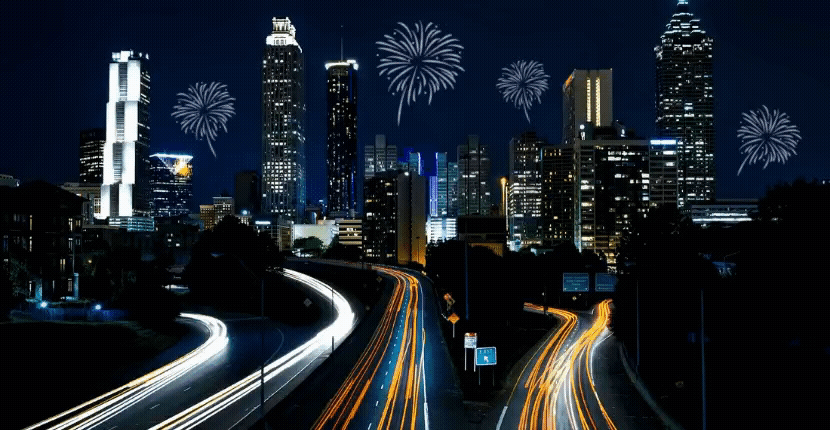 Independence Day this year might be one of the strangest holiday weekends with traffic volumes significantly lower than usual due to the Coronavirus pandemic. While shutdown restrictions for Illinois may be easing, many people are still avoiding unnecessary travel. However, there are still plenty of reasons to be cautious if you are planning to travel this holiday weekend. Coronavirus won't stop the 4th of July festivities.
Whatever your plans may be, below we have compiled a list to help keep you and your loved ones safe this weekend.
Adhere to shutdown regulations and social distancing guidance
If you are traveling, make sure to check the rules in place along your route and at your destination. The 4th of July Celebration at McCarthy Park is cancelled this year due to the Coronavirus pandemic. The cancellation of this event doesn't mean we all can't celebrate! Check out all other activities taking place in Tinley Park this Holiday weekend. If you plan on celebrating yourself make sure to wear a mask, invite less than 50 people, and keep the festivities outdoors.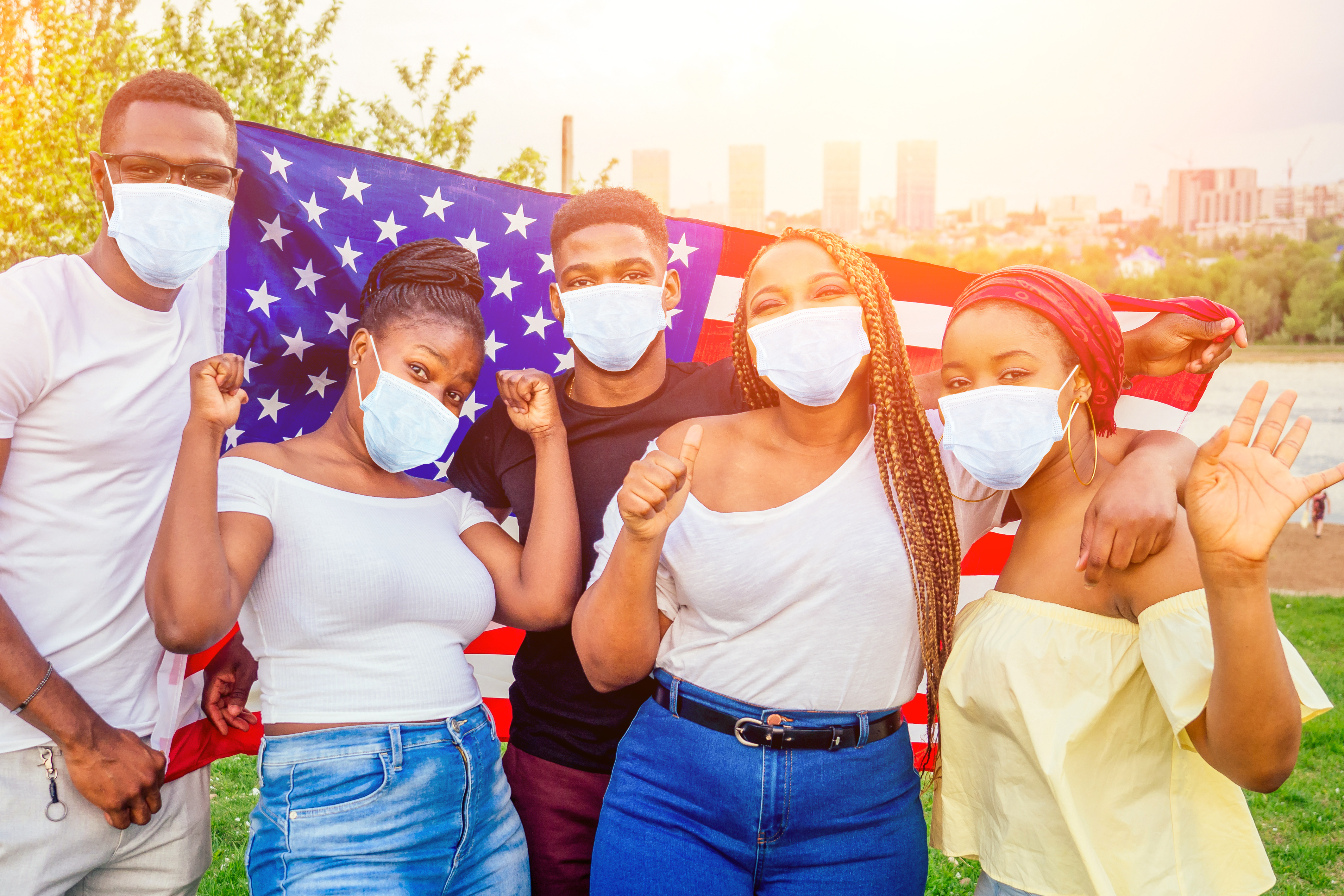 Plan your trip in advance
If you plan on traveling and/or visiting family and friends make sure to take hygiene into account(hand sanitizer, disinfectant wipes, face maks, etc). Remember, restrictions have been lifted in Illinois, but you still have to wear a face mask in public and stand at least 6 feet apart from one another. Keeps tabs on the event that you are attending, as some may have limitations and restrictions on capacity.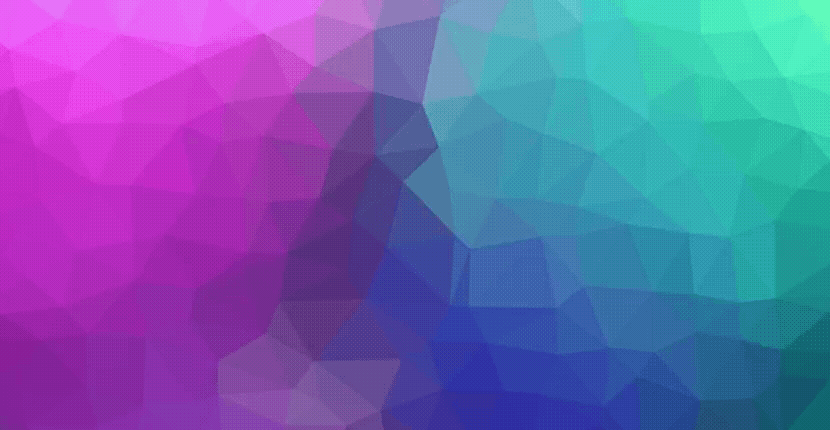 Be watchful for pedestrians
With the beginning of phase 4 beginning in Illinois, it's likely that people will be out and about visiting friends, neighbors, and trying to see fireworks(at a safe distance). If you have to drive on Saturday, please be very careful. Pay attention to stop signs, obey crosswalks, and don't run red lights. Watch for pedestrians and their furry friends as well.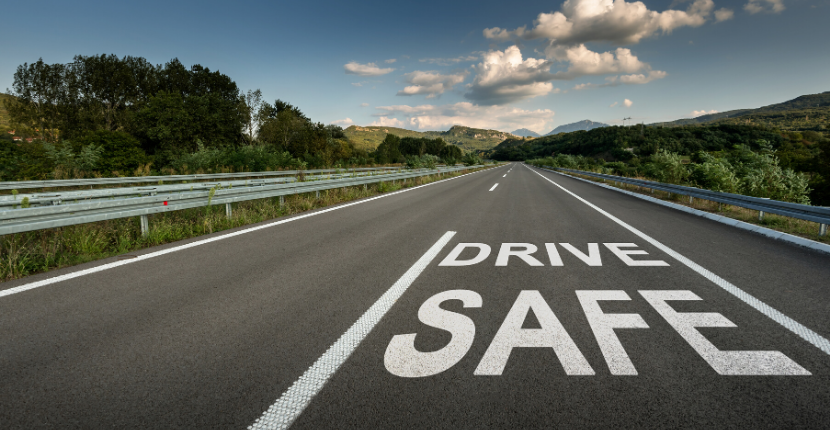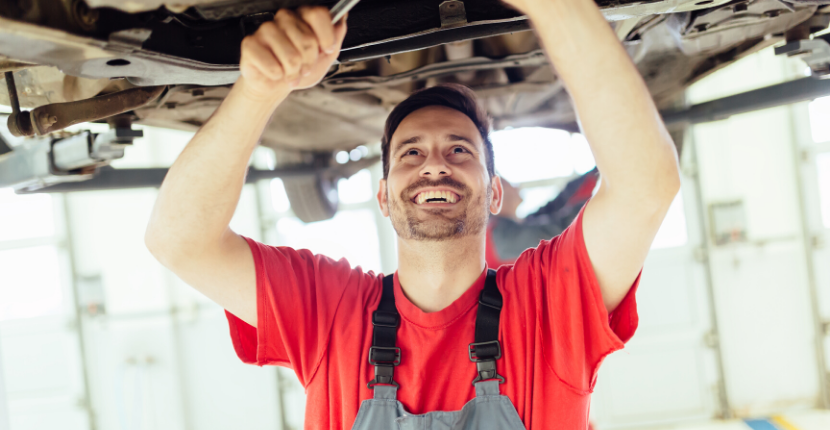 Following these safety tips can ensure a safe and healthy Holiday weekend! From all of us here at Apple Chevy Tinley Park, Happy 4th of July!