Kramer Drove an Experimental Chevy Impala on "Seinfeld"
The COVID-19 pandemic has many of us at home more. Being at home more has many of us watching more TV. It turns out certain Seinfeld fans were doing their homework when they spotted that Kramer's green Chevy Impala was a limited experimental Impala.
For those that are fans of the TV show Seinfeld, you may know that Jerry's neighbor Kramer drives a green 1973 Chevrolet Impala in a few of the episodes. However, this is not just any 1973 Impala. In 1973, General Motors made 1,000 Impalas that feature an experimental front airbag called the Air Cushion Restraint System (ACRS), and Kramer is driving one of those 1,000 Impalas.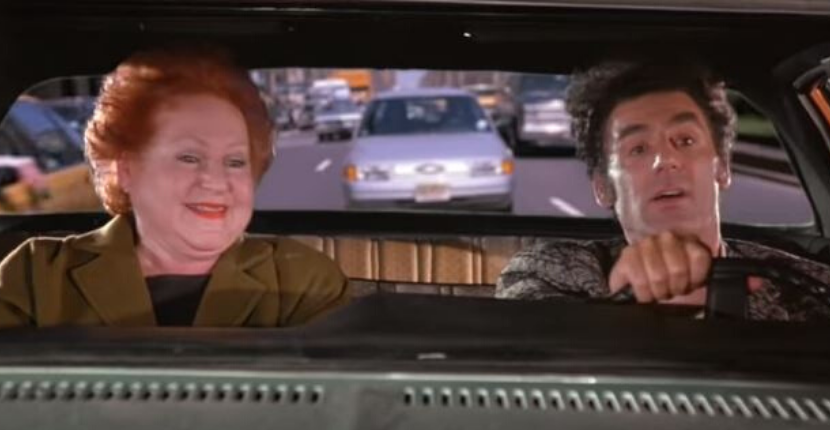 According to MotorTrend, "Yes, Kramer's green Impala—the car that famously dons the license plate "ASSMAN" in the Seinfeld episode "The Fusilli Jerry"—is no ordinary Chevy, but one of 1,000 1973 Impalas that General Motors furnished with an experimental front airbag system dubbed the Air Cushion Restraint System (ACRS).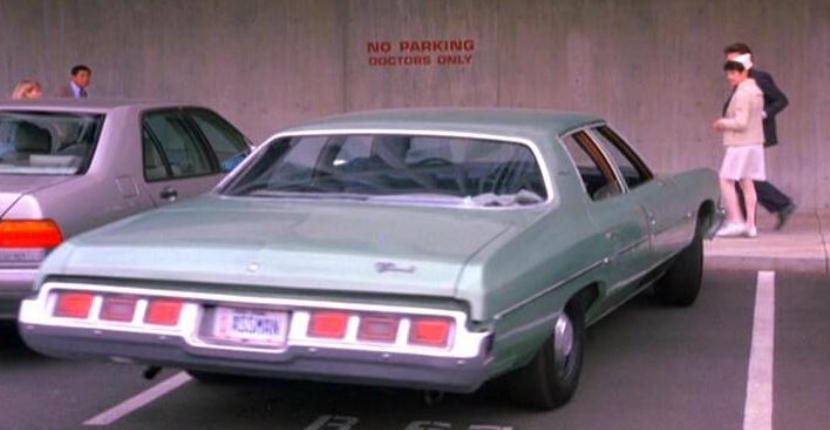 How do we know? Well, take a look at the car's interior in episodes such as "The Race" or "The Pothole" and you'll spot the telltale signs of an ACRS-equipped Impala: Notably, a four-spoke steering wheel with a pillow-shaped hub that houses the driver-side airbag and a modified Oldsmobile dashboard, which hides the likes of the passenger-side airbag and a driver-side cushioned knee restraint."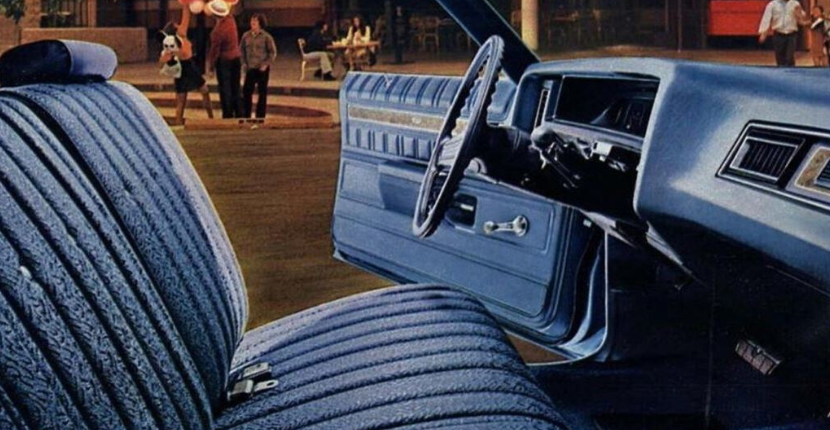 Why is this airbag in the 1973 Impala significant? Aside from being a fun bit of Seinfeld trivia, this is interesting because the early 1970s were the first time that airbags were used in vehicles. With the Impala, the airbag was an experimental innovation in vehicle safety. However, it is important to note through the rest of the 1970s and 80s, airbags were still not common or used often. It was until the 1990s that airbags became more standard in vehicles. That means Cosmo Kramer was ahead of his time.