Mechanics Hammer Home: Don't Quarantine Your Vehicle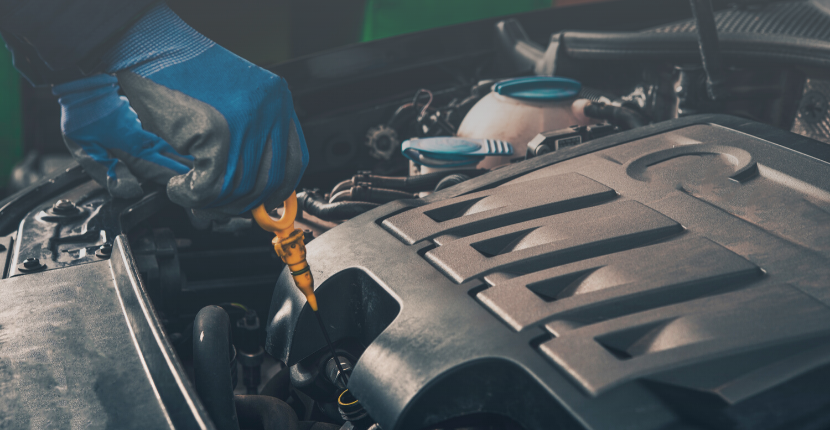 Now that the entire country is on lockdown, most vehicle owners are leaving their cars to collect dust. It may seem like you are racking up your savings during quarantine, especially by eliminating daily commutes, however, maintaining a car should be prioritized. Failing to do so can lead to costly repairs. The service technicians at Apple Chevy have helped us put this short guide together for you to help you maintain your vehicle during the shut-down.
How to maintain your vehicle's engine
It's important to understand how to maintain engine. Keeping your normal vehicle maintenance routine is a crucial component to ensuring your car's engine is functioning properly. This means checking your tires monthly, changing your oil and oil filter when necessary, checking all fluid levels, changing air filters, and examining belts and hoses.
How often should you drive your car? Most auto-experts agree that driving once a week or even every day for at least ten minutes, especially on the highway, allows your vehicle's batteries to continue operating properly. By driving at regular intervals, you also prevent your engine and moving parts from drying out. Even taking your car out for a few minutes can go a long way to keeping the fluids circulating, so that your brakes and transmissions are running smoothly. Having a bit of outdoor recreation in isolation can be both beneficial for not only your mental health but also the best solution on how to maintain your car during quarantine.
One practical tip on how to maintain a car for a long time is to clean the outer and inner layers of your car. With all the dust, salt, sand, and other contaminants collecting on your car, you want to extend the longevity of your car's paint. Cleaning your car will keep those nasty rodents from nesting under the hood of your car.
How often should I start my car in storage?
There's no magic answer to the question, how often should I start my car in storage, because some cars can sit in storage for two weeks, while others might die within a week. We recommend starting your car every few days. Simply start your car, cycle through the gears, test the parking brake operation, run the wipers with washer fluid and run the a/c as well.
If you're still looking for additional tips on how to maintain your vehicle, don't forget about your tires! By leaving your car stationary for a prolonged period of time, the weight of the car can flatten the bottom of your tires. Driving the car prevents this from happening. Experts suggest adding air to your tires to prevent flattening spots from forming. Adding 10 PSI more than usual should be sufficient.