Is it Time for a Spring Tune Up?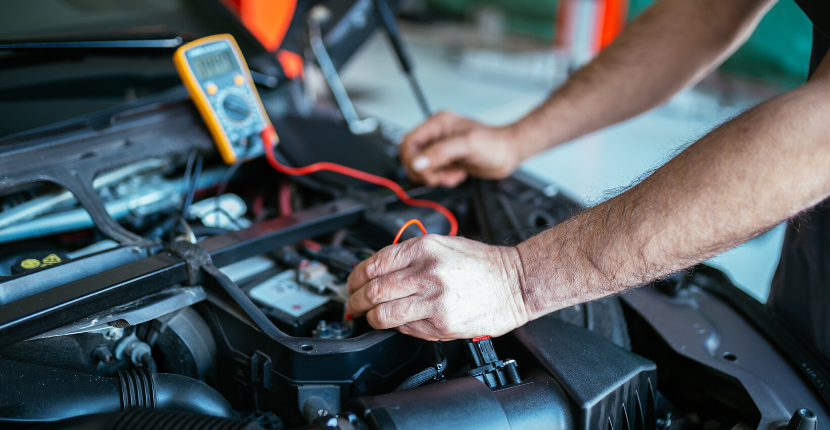 Spring is here! This may be technically true as the first day of spring was March 20, but here in the Midwest, mother nature sometimes doesn't get the memo. At any rate, it's the perfect time of year to schedule a spring tune up for your Chevy car, truck, or SUV. And you can do that by calling Apple Chevy's Service Department at (708) 336-3163. You can also schedule a spring tune up car through our website.
Here is some information to help get you on the right track for spring, and if you're looking for an auto tune up near me, get in touch.
Winter can play havoc on tire pressure, so it's important to keep the right amount of pressure in them. We can check the pressure, fill up your tires with air, and even rotate your tires as a part of our auto tune up service.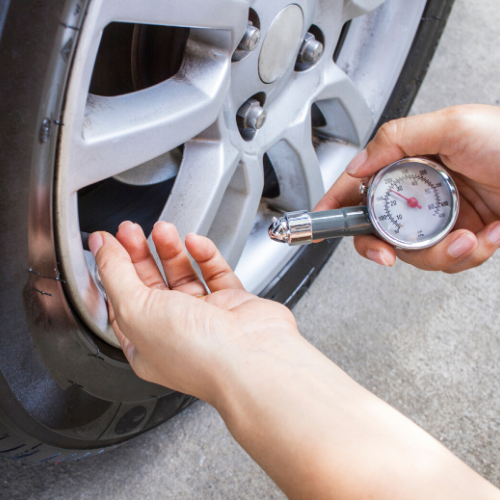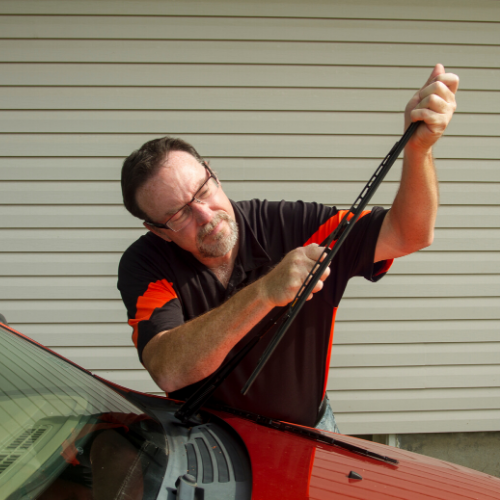 Wiper blades are something many of us take for granted, but they still need to be inspected and maintained. You don't want to find yourself in the middle of a rainstorm only to discover they aren't working properly. Make wiper blade inspections a part of your routine car tune up. And be sure to treat your Chevy to a good car wash this spring too. If you do it yourself, this is a good opportunity to check the paint job for chips and rust. Why not give your car a good waxing while you're at it. Your Chevy deserves it!
Spring is a good time for an oil change, so make that a part of your spring tune up. You should also change your oil filter every 3,000 miles or every three months. We can help you with this and also check all fluid levels including engine oil, steering fluid, brake and transmission fluid, and antifreeze and coolant. Get that auto tune up and be ready to hit the road this season.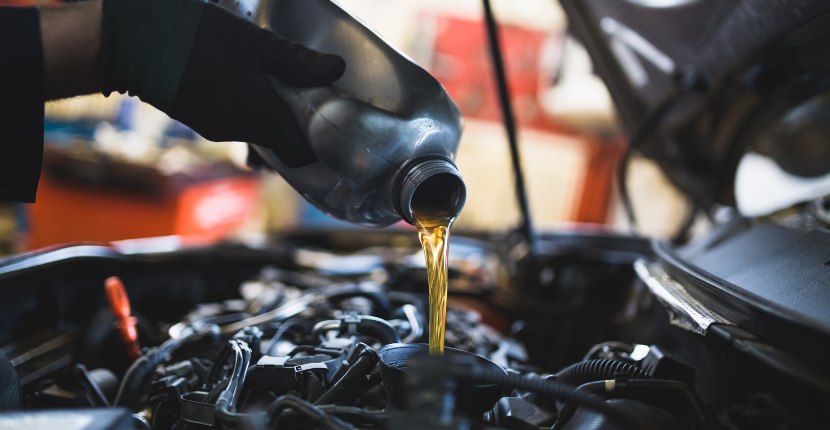 Looking for a tune up near me? You'll find that Apple Chevrolet in Tinley Park is the best in service for both you and your vehicle. We can check all your vehicle's systems including battery, charging and starting, engine mechanical and powertrain control. We'll also check fuel, ignition, and emissions as a part of our great car tune up service.
Looking for a spring auto tune up Tinley Park? Whatever Chevrolet service you need, you can get it done here at a Chevy dealer near Tinley Park. Visit us at 8585 W. 159th Street in Tinley Park or Service Department at (708) 336-3163. You can reach our Sales Department at (708) 336-3167. We hope to see you here soon!