Credit Financing at Apple Chevy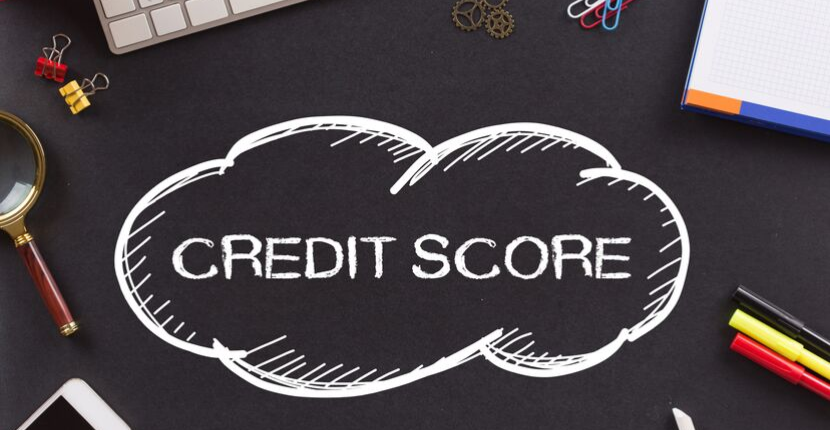 Buying a new or Certified Pre-Owned vehicle can be a stressful process because it involves getting a car loan. Loans are never fun, especially if you are someone who is worried about their credit. Below, we will talk a little bit about financing a vehicle and who can do it. We will also discuss the different qualifications for a vehicle loan. However, if you have any other questions, you can always reach out to our team at Apple Chevy.
Can Anyone Finance a Vehicle?
Financing a vehicle can seem overwhelming if you have never done it before, or even if it has been awhile since you last had a car loan. Before you can get a car loan, you need to have proof of certain things. You need to prove you have enough income to cover the loan. Then, you need to prove your residence and your identity as well. Potential lenders will also look at other factors such as your credit score and the amount of money you have for a down payment.
Basically, the loan lender wants to be sure you will be able to pay the loan back on time and in full before they loan you the money to finance your vehicle.
How Do I Know If I Qualify for a Vehicle Loan?
Shopping for a vehicle loan is a little bit like shopping for a car; you need to look around and check out your options before you decide on one. Qualifying for an auto loan includes all of the things discussed above. You will have to prove your income and share your credit score. Then, lenders will give you an interest rate depending on how good your credit is.
If you have bad credit, you can still get an auto loan. In fact, there are places that specialize in bad credit financing, but you may have to pay a higher interest rate if you don't have the best credit.
To determine whether or not you will qualify for a loan, you can fill out some pre-approval information where the lender will do a soft credit check to see what type of financing you may qualify for.
Apply Chevy of Tinley Park has a Finance Department that can help you if you are looking to finance your next vehicle. We try to do our best to help everyone, even if they do not have the best credit. You can fill out our finance application online to see if we can get you pre-qualified for an auto loan. Fill out the form and then someone from Apple Chevrolet will be in touch with you for your next steps in the process. Call or stop by if you have any questions about financing.
The car of your dreams is on our lots. Whether it be a new Chevy or a Certified Pre-Owned vehicle, our financing department can help make it possible! Our Certified Pre-Owned vehicles go through a stringent 172-point inspection and refurbishment process that is completed using only authentic Chevy parts. This process also offers buyers a 6 year/100,000 mile Powertrain Limited Warranty, 12 month/12,000 Mile Bumper-to-Bumper Limited Warranty, and more! For more information on this feel free to call us at (708) 336-3163 or come into a Chevy dealer near me today!