There Are Some Changes for the 2020 Chevy Corvette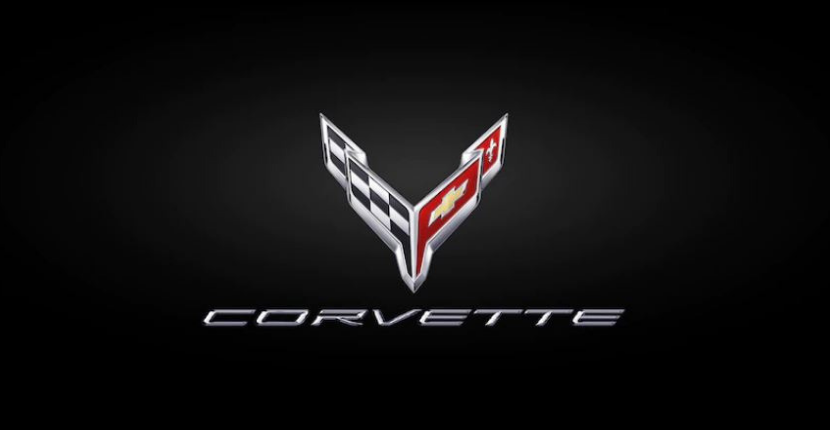 The Chevy Corvette has a long history that starts many years back. This vehicle started its development in 1951, but the first Corvette did not roll off the line until 1953. Since then, the Chevy Corvette has been an iconic vehicle. Coming up in 2020 the Chevy Corvette is going to see some major changes. Learn more about this below.
In 2020, we will see the next generation of the Chevy Corvette. The big news is that this next-generation vehicle will be a mid-engine supercar. Since 1953, the Corvette has seen seven different generations, and they have all had traditional front engines, but the 2020 Corvette C8 will have a mid-engine and a lot more power.
According to Road and Track, "After decades of speculations, concepts, and renderings, a mid-engine version of everyone's favorite American sports car, the Chevrolet Corvette, is finally on its way."
What else do we know about the 2020 Corvette C8? This vehicle will keep the Stingray name that first appeared in 1963 and was revived for the C7 generation. There have also been pictures released of the steering wheel for the 2020 Corvette; this steering wheel has a two-spoke design with two big paddle shifters and a button with a checkered flag.
There are some big changes that await you in the 2020 Chevy Corvette, but the 2019 Corvette still offers you some great power and features. For example, the 2019 Chevy Corvette Grand Sport gives you a 6.2-liter V8 engine with 460-horsepower and 465 pound-feet of torque. This vehicle comes standard with a 7-speed manual transmission, but you can also get it with an 8-speed automatic transmission. It also has the very powerful Brembo brakes.
If you are looking to upgrade to an iconic car like the Chevy Corvette, you can come down to Apple Chevy. At Apple Chevy, we have Chevy Corvettes for sale near you like the 2019 Chevy Corvette. We can also help you upgrade when the new 2020 Chevy Corvette comes your way.
Apple Chevy is your Tinley Park Chevy dealer. We have an expert staff that can help you upgrade to the vehicle of your dreams. We also have a great Finance Department and Service Team that can help take care of you and your vehicle all the time. Visit us to see how we can help you upgrade today.