Chevy Rolls Out New Teen Driving Technology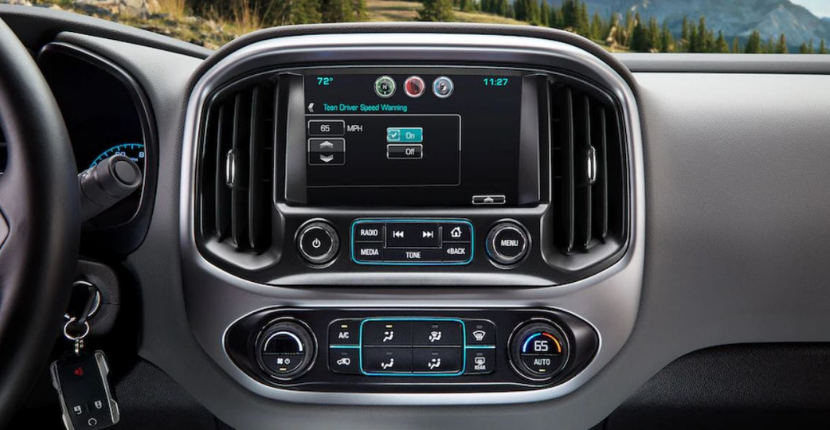 Chevy knows that new teen drivers are prone to accidents and distractions while they first learn how to drive. This is why the automaker created Buckle to Drive, a new feature made to force new drivers into wearing their seat belts.
Has Chevy figured out how to give parents peace of mind while their new teen driver tackles the road ahead? Probably. Buckle to Drive works by allowing parents to program a key fob with Chevy's Teen Driver setting. This setting can be "on" at all times, making teens buckle up before the gear shift can be unlocked. Teen drivers will also need to fasten their seat belts before they have access to the radio.
In addition to these safety features, Buckle to Drive also provides parents with a driving report. After new teen drivers pull back into the driveway, parents can access information about their teens driving habits. This includes information such as how often the speed limit was exceeded, how many times the forward collision alert was set off, as well as how their driving as improved.
Chevy's Buckle to Drive feature and Teen Driver setting are making their way into all of the automaker's vehicles. But as of now, the new feature will be standard on the 2020 Traverse, Malibu and Colorado. Because teen drivers tend to be more distracted and more aggressive on the road, Buckle to Drive helps keep everyone safe.
Click here for more information regarding Chevy's new Buckle to Drive feature, or visit your Apple Chevy dealer in Tinley Park, IL to browse an array of new Chevy models.