What Are the Signs That You Need an Oil Change?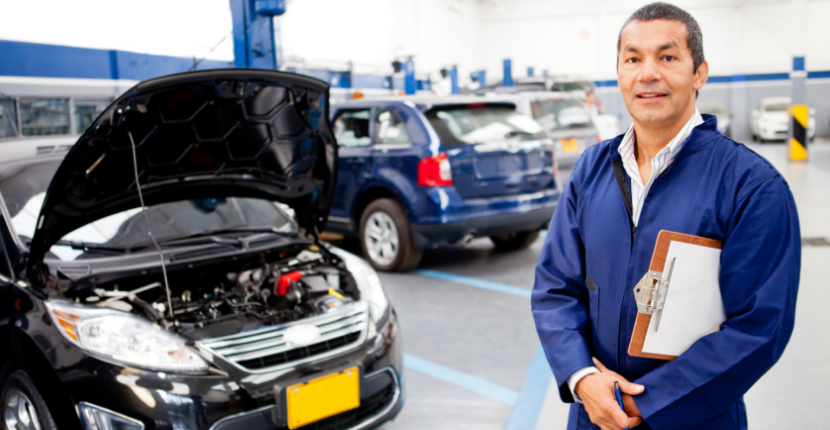 Engine oil, though usually not considered extremely important, is the lifeblood of a vehicle's engine and without it, the engine will break down over time. Simply put, engine oil lubricates the components of your engine in an effort to prevent friction and the buildup of heat. Changing your oil frequently at Apple Chevy has many positive effects on your engine and can keep your vehicle in its top condition for many years to come. But when do you need to schedule an oil change? Every car owner has different advice for when to exactly take your vehicle in, but there are a variety of signs to spot that support getting an oil change. Here are a few signs that signal an oil change is necessary:
Indicator Light
A check engine light displayed on your vehicles dashboard is one of the most obvious signals promoting an oil change. With the advanced technology in today's vehicles, most manufacturers build in mileage counters into cars systems that signal an oil change is necessary. Referencing your owner's manual for your manufacturers oil change schedule. This way, you have the exact information needed to keep your vehicle operating properly.
Loud Noises
Any loud, nontraditional noises caused by grinding, knocking, or rattling should prompt you to take your vehicle in. Because oil is designed to fight friction, it tends to wear down over time with more miles.
Low Oil Levels
Periodically checking your oil level is a good method to stay ahead of problems caused by a low engine oil level. To do this, locate the dipstick and pull it out of its holster. Wipe the dipstick clean with a cloth or rage, return it back into the engine and pull it back out. The stick itself should have a gauge level line and if your oil is below the minimum level, add more.
Color
A lighter engine oil color indicates its relatively fresh and still has many more miles left before a change is needed. If the color is black or brown, the oil has been used and is old, prompting a change.
Particulates
If you notice metal particles in your oil, get your vehicle to a local service center for further diagnosis. Particulates indicate internal engine damage.
For more information regarding engine oil life, measures to prevent wear and tear or where to take your vehicle for a change, visit Apple Chevy in person or online. You can also make a service appointment to have one of our skilled professional mechanics have a look and and change your oil.