The 2019 Chevy Camaro Will Cost Less Than Last Year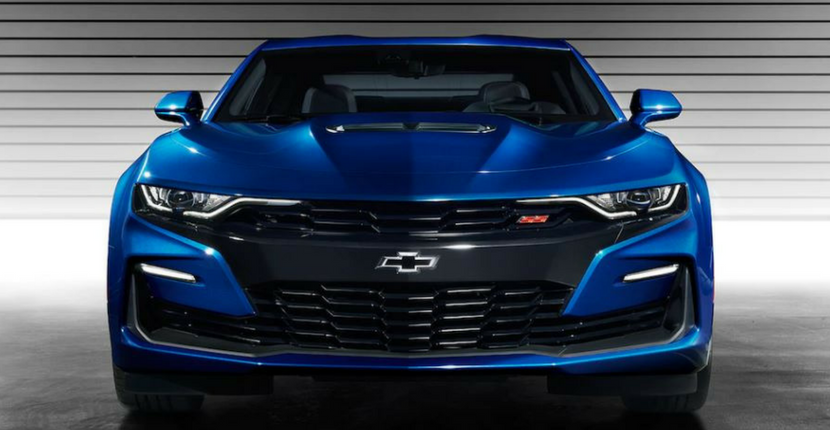 The Chevy Camaro is an iconic vehicle it is well-known for its style and performance. Chevy Camaro fans are getting a treat for 2019. The 2019 Chevy Camaro is not only getting some added features, but it is also getting a price cut compared to the 2018 model year. Learn more about this below.
Cars Direct talks about the Camaro, "Order guides show it's also getting a handful of price cuts, some worth up to $3,000 when compared to the previous year. At the entry level, the Camaro LS starts at $25,995 including destination, $905 less than last year's MSRP of $26,900."
The Camaro 1LT is also receiving a lower price. The 2019 Chevy Camaro 1LT will cost $1,200 less than the 2018, so it will come in at a price of $26,495. The 2019 Camaro 2LT will start off at a price of $28,495, which is $3,000 less than the 2018 model year. The large price cut of the 2019 Camaro 2LT is probably because there will be a new trim option for 2019; this new option is the 3LT.
Also new for 2019 is a new performance package. Cars Direct tells us about this package, "Enthusiasts may appreciate the ability to configure 4-cylinder turbo models with the 1LE Track Performance Package ($4,500). Previously, you could only get it with V6-equipped and SS Camaros. It adds a long list of features like a satin black hood wrap and rear spoiler, 4-piston Brembo brakes, a special cooling system, performance suspension, summer tires, 20-inch black aluminum wheels and more."
As you can see, there are some changes coming your way for the 2019 Chevy Camaro. The lower end trims will be more affordable for buyers, so this is something to watch out for. However, if you are someone looking into the top tier Camaro models, prices will not change from the previous year. For example, the Camaro SS will still having a starting price of $37,995, and the ZL1 will start out at $68,495.
If you are looking for Chevy vehicles for sale near you like the Chevy Camaro, you can come down to Apple Chevy. Apple Chevy is your Tinley Park Chevy dealer. We are proud to provide you with a wide selection of Chevy cars, trucks, and SUVs at great prices. Come down and take a test drive for yourself today.