The Chevy Camaro Gets a New Style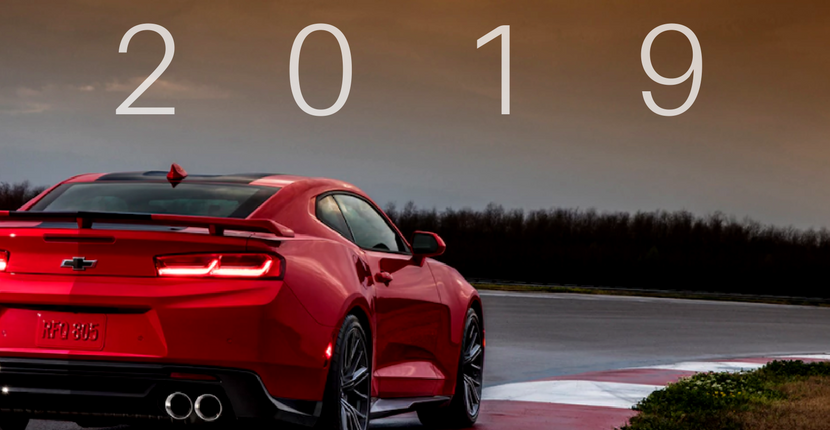 Recently spied in Michigan- the 2019 Chevrolet 1LT, SS, and ZL1, camouflaged to cover up their updated exteriors. Car enthusiasts have their predictions, maybe a 10-speed-automatic, some updated lighting, little to no changes on the interior. Bloggers always have their predictions, placing bets on what Chevy or other brands will come out with next. That's certainly how it went with the 2019 ZL1, and just days before the Dubai Auto Show, the ZL1 was leaked! Chevy has grown well in Dubai, making it an opportune place for the debut of the ZL1. Motor Trend focused on this big debut as the last celebration for the C7 generation Corvette.
The ZR1 should intimidate you. It is reported to be the fastest, most dynamic car ever. With an LTR5 6.2 L V8 engine, Chevy is referring to the new ZR1 as the king. It maxes out at 210 MPH and has new wings that help the driver increase speed without losing control of the car.
If the 1LT, SS, and ZL1 are anything like the 2019 ZR1, it will be an exciting year for Chevy and their buyers. As it becomes increasingly more difficult to keep up with high competitors in the world of cars, Chevy continues to add tension to the game by raising the bar.
Stay updated with Chevy's new vehicles, and turn to your local Apply Chevy dealership to fulfill all your car needs.
View Apple Chevrolet's inventory of new Camaro's for sale, here!