Chevy Bolt Earns Safety Award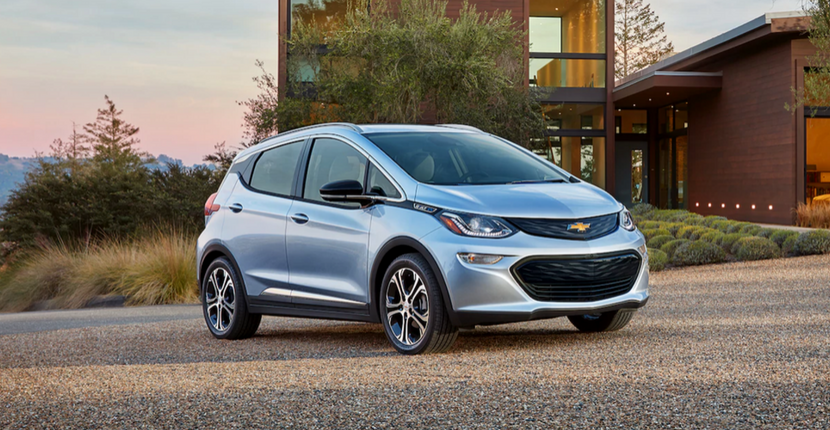 The 2017 Chevy Bolt compact car is the top pick of 2017 by the Insurance Institute for Highway Safety, the first and only award to be given out by the IIHS!
The Chevy Bolt has been given nearly 5/5 stars on all the top car websites due to its high-quality safety features and updated technological features. This electric car was able to avoid all possible collisions during simulation tests- auto braking at every situation from 12- 25mph. Not only that, but it ranges up to 238 miles per charge and goes from 0-60 in 6.5 seconds, ranking above average on most electric vehicles.
That's not the only award the Bolt received- it got 2017 Motor Trend Car of the Year in North America, North American Car of the Year, 2017 and Green Car of the Year. Chevy made it easy to go electric- creating a trendy vehicle that exceeds in every area. The most expensive EV comes in at around $43,000- not bad for an award winning vehicle.
The car was tested against Tesla, proving that the brand and the Bolt are of high standards. Chevy's creation is impressive- giving customers the most for their money and doing it right. The features of the 2017 Chevy Bolt make it an anxiety-free vehicle.
Chevy puts this kind of dedication into all of their cars and is continuing to put out brighter and better technology. Stop by your Apple Chevrolet dealer or go online to get the best deal on a Chevy that's right for you!