Fans Converge For a Celebratory Look at 50 Years of the Chevy Camaro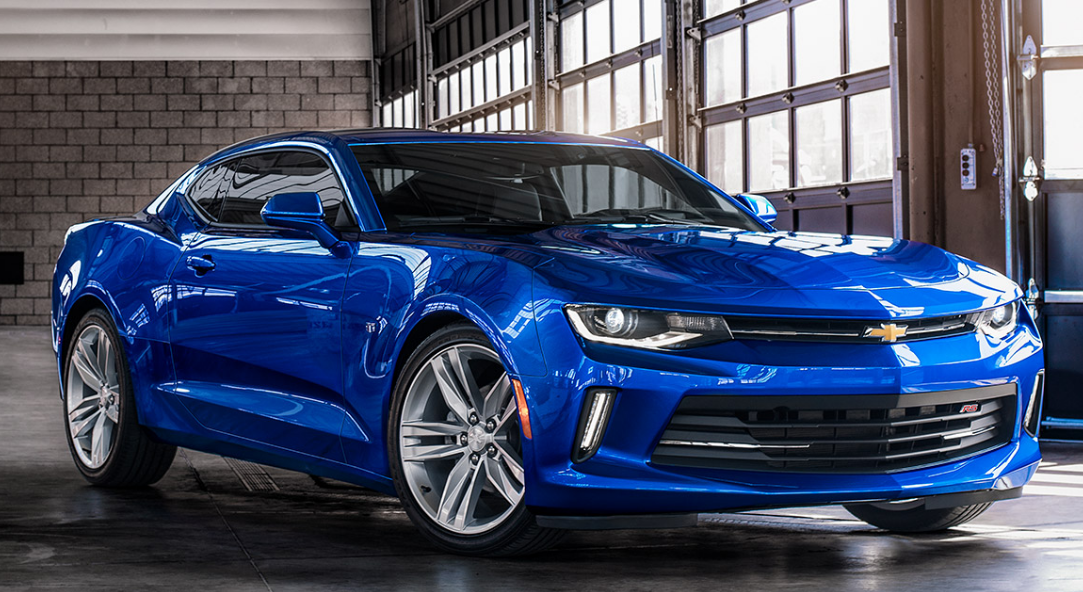 Last month, Camaro enthusiasts from all over North America had the opportunity to gather in Michigan for a special celebration, which included a rare chance for a very personal look into Chevrolet operations. In honor of the iconic Chevy Camaro's ongoing 50th anniversary, the company welcomed fans from far and wide on a tour of the Camaro manufacturing process at Chevy's Grand River Assembly Plant. Unsurprisingly, the crowd was large and eager, only affirming the fact that the Camaro still stands as one of the most memorable parts of the American automotive legacy.
Now breezing through its sixth successful generation, the newest Camaro has been manufactured at Grand River for a relatively short amount of time. Arriving to showcase both their vehicles and their memories, fans of Camaros from every era in the car's history made it clear just how far-reaching its legacy is. From the enthusiastic young children of GM technicians to dedicated longtime collectors, the turnout was a perfect example of how a good car can become a powerful symbol.
Officiating the day of mutual excitement and celebration, a handful of industry executives and civic leaders including chief plant engineer Al Oppenheiser and Lansing mayor Virg Bernero offered statements and gave presentations to help enrich the in-depth look at Chevy's operations. Following the proceedings at Grand River, hundreds of attending Camaro owners were also invited to participate in a parade cruise through Detroit, an opportunity that gave plenty of onlookers the chance to observe the celebrations and get a glimpse of nearly every generation of Chevy Camaro.
First emerging in late 1966 for the 1967 model year and soon to become a familiar torchbearer of the classic American muscle era, the Camaro seems to have plenty of energy left to keep things rolling in style. For almost thirty years, four generations of the Camaro moved through a defining evolution of American muscle; hardly missing a beat until the turn of the millennium. After a short hiatus, and following a complete redesign, the icon returned ready to kick off a new era. With needs and tastes changing, the Camaro has done an admirable job reimagining classic muscle for a challenging new automotive landscape.
With the sixth and newest generation of Chevy Camaro still finding favor with longtime fans and new drivers alike, you can bet that the company's muscle icon is here to stay. With an impressive range of turbo- and supercharged engine options available, you can also safely assume that the necessity of modern efficiency hasn't eclip sed Chevy's dedication to the power that makes a Camaro what it is. Stay tuned here for plenty more news on the 2017 Chevy Camaro, and don't waste a minute getting yourself down to Apple Chevy to check one out soon!