Gas Powered Chevy Colorado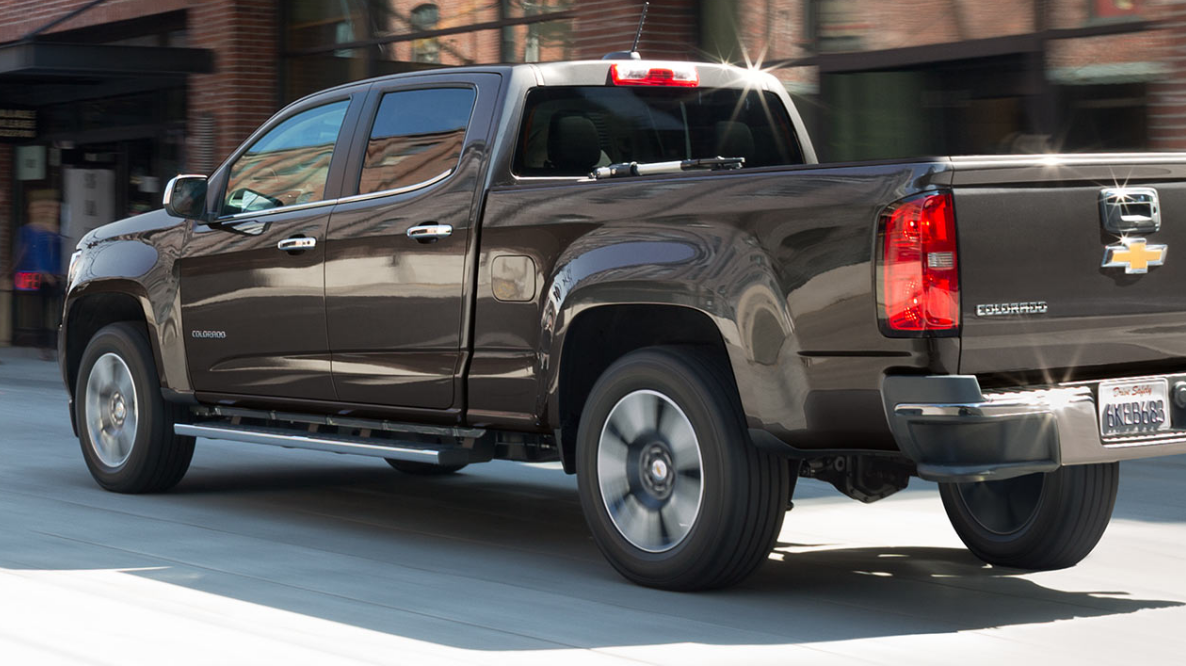 Chevrolet is finally delivering on a concept they unveiled two years ago at the Los Angeles Auto Show—the Colorado ZR2.
The ZR2 has been spotted numerous times this summer by car spies, with images showing that this new Colorado has a much higher air dam, delivering on the off-roading promises seen in the concept. In fact, many bloggers anticipate the ZR2 will provide sharper, more agile on- and off-road capabilities that will set the ZR2 to go head-to-head with the Toyota Tacoma TRD Pro.
Additionally, it's likely that this next Colorado iteration will have at least one gas-powered option (the current Colorado offers a 2.8L Duramax diesel engine, a 3.56L V6 engine and a 2.5L I-4 engine). A gas option will help keep the price of the ZR2 down, a potential deciding factor as the finished truck will likely top $45,000 after upgrades and packages.
Opting for a gas-powered engine over any diesel variants means lower fuel efficiency but a smaller cost at the pump, overall lower maintenance costs and a cheaper ticket price at the dealership. Of course, fans of diesel stand by their better resale values, increased engine longevity and trailering-ready torque. Either way, the ZR2 looks like it will cater to both sides of the argument to meet the needs of Chevrolet's audience.
Chevrolet is expected to reveal the ZR2 minus camouflage this fall. Currently, Apple Chevrolet has a fleet of new 2016 Colorados, including the Z71 Trail Boss Edition. Ranked as one of the best mid-size pickup trucks for the money, the Colorado continues to impress buyers and reviewers alike. Stop by and find out why the Colorado is the truck to pick if you're looking for a truck that delivers quiet and clever utility.