Preparing For Your Road Trip: The Ultimate Guide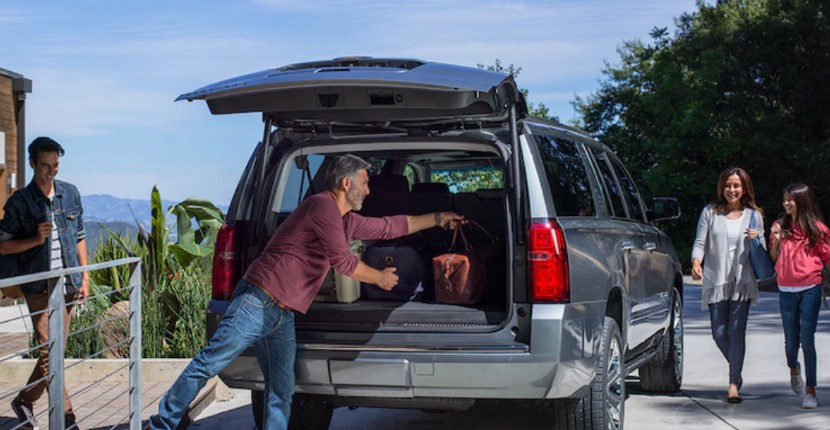 The sun is shining, the birds are chirping, and summer is finally here! While you are out and about this summer, it's always good to be prepared for anything, so don't let unexpected emergencies slow you down. Follow the tips below to ensure your summer is nothing but fun in the sun!
Ready to rumble? Better double check!
There is a lot to do before you can hit the road with your friends. First, you should always get your oil changed, tires rotated and brakes checked before hitting the open road. If you are knowledgeable about vehicles, it is necessary to check for anything out of place or low fluid levels. If you are not car savvy, a mechanic can do a once over for you, which may just save you money in the future.
Pack for every possibility
Now that you know your vehicle is up to par and will not break down while out and about, do you have all the necessary items packed? The first thing all drivers will want to pack with them is an emergency kit. This kit should include flashers, jumper cables, orange cones, flashlights, blankets, food and water. Additionally, drivers should also pack an atlas in case their phone charger and phone stop working, as well as tools to change a flat tire.
Safety first, fun second
Your vehicle is running smoothly, your emergency kit is packed, and you're ready to hit the road! Well, not quite. Lastly, drivers will want to research their destination so they can arrive safely and on time. To keep you and everyone on the road safe, travel in the daylight,
don't get behind the wheel if you are too tired or have had a few drinks, and
know how to react in emergencies.
Click here for more information, or visit your Apple Chevy dealer in Tinley Park, IL.