Chevy Tests a Crossover Utility Version of its Bolt EV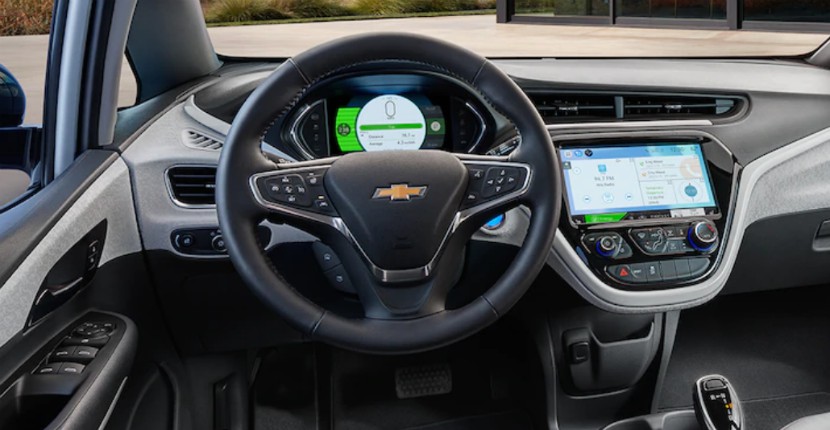 Chevrolet's electric crossover, the Bolt EV, is the automakers only electric crossover. Chevy has floated the idea of producing more electric crossovers around before, but the automaker might have a new vehicle in the works already.
Although Chevy has not produced any information about the production of another electric crossover, spy photos were taken that reveal what is rumored to be the Chevy Bolt EUV. This new electric crossover is supposedly more utility-focused, designed like an SUV, has a larger back, and a more vertical snout.
Chevy has not released any information about the Bolt EUV, but it is rumored to arrive in late 2020. GM's timeline tells us that they are in the middle of creating a third-generation platform, so it would make sense to expect a full line of EV's to come within the next few years.
Currently, the Bolt EV is officially labeled as Chevy's electric crossover, but all Chevy enthusiasts can expect to see the EUV boasting the same title. No more information has yet surfaced regarding this new electric crossover, but you can expect it will have all the classic trimmings of a Chevrolet vehicle.
Click here for more information about the automaker, or visit your Apple Chevy dealer today!