Steps to Financing Your Chevy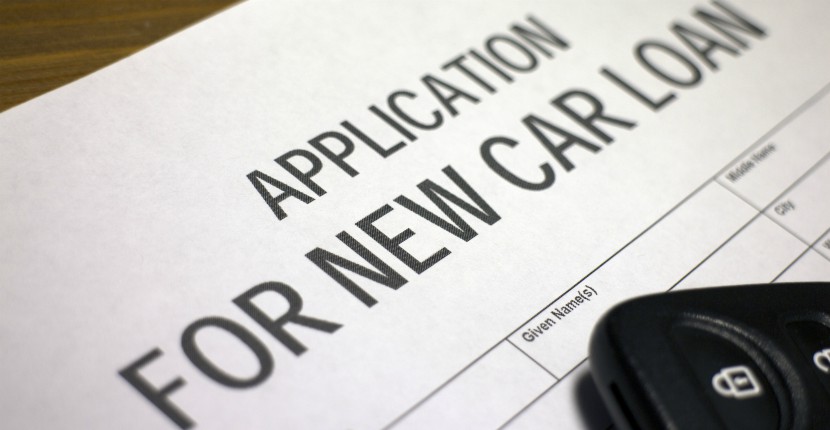 Buying a new vehicle can be exciting, but it can also be stressful. It's great to looking at upgraded new vehicles, but buying a car is a big purchase.
We know it can be hard to figure out financing, so we put together a list of steps to financing your Chevy. Follow this guide and you will be on your way to driving home in a new vehicle soon.
How to Finance Your Chevy
Check Your Credit Score: This is an important first step because your credit score will help determine the interest rates you get on your loan. If your credit isn't the best, that doesn't necessarily mean you won't be able to get a loan, but you may have higher interest rates, and you may have less options.
Learn the Loan Basics: When you are getting a loan, there are a couple key terms you want to know. You will want to know about car loan terms and car loan interest. Basically, a lender is giving you money, so you agree to pay this money back over a certain amount of time (loan term) with a certain amount of interest over that time. Learning these basics will help you determine how much you can afford to borrow based on your ability to make certain payments.
Decide How Much You Can Borrow: How much can you afford to borrow to buy your next vehicle? Kelley Blue Book gives you tips on this step, "You can measure the affordability of your vehicle purchase by using a payment calculator and creating a monthly payment budget for yourself."
Determine What You Want Your Loan Term to Be: For many people, a car loan term is 4-7 years. That means you will be making payments on your car for that amount of time. You will want to decide how long you want to pay back your car. The longer the term the less you pay a month, but the more you pay in interest.
Check Out Your Options: There are many places that are willing to provide you with loans, but you need to find the place that offers you a great deal, and easy and convenient financing.
Get Approved: Once you have the info you need and you have checked out financing options and vehicle options, you need to apply for financing. Once you apply and get approved, you can drive away in that new Chevy!
We hope you found these steps to financing your Chevy helpful. If you have any questions, our team of financing experts would be happy to help you.