A Look Back at the Best Corvettes Through the Years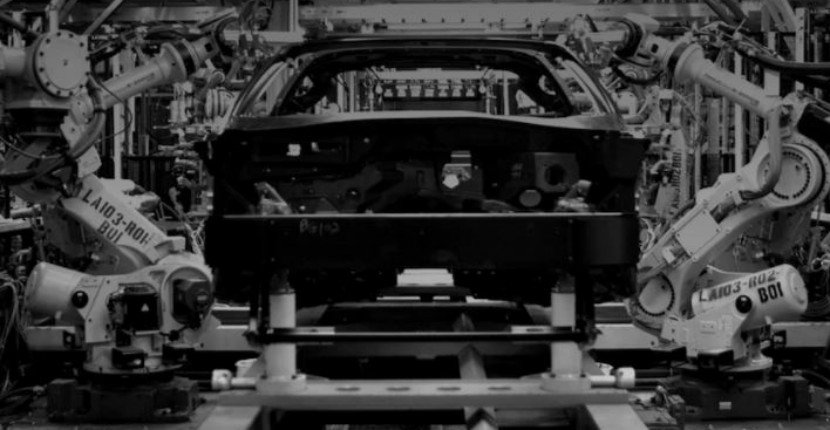 Chevrolet is best known for creating popular and affordable vehicles. One of their most renowned vehicles, the Corvette, has been a household name for generations. This American made sports car has been grabbing people's attention for decades due to its speed and style. Here is look back at some of the best Corvettes ever produced.
A Glimpse of the Corvettes for Sale Through the Years
1953 Chevrolet Corvette C1
The C1 was the first Corvette ever produced. Instead of having a steel body like every other car at the time, the C1 was made with fiberglass. This Corvette included and AM radio and a heater. Because this vehicle was assembled by hand, only 300 C1's were produced.
1963 Corvette Stingray Split Window Coupe
This was the very first Corvette coupe ever made. Although the design of the split window was dropped after one year because of visibility problems, this 'Vette is most famous for its looks. The 1963 Corvette Stingray is one of the most sought after cars by collectors due to the rear window design.
1990 Corvette ZR-1
The C4 ZR-1 was one of the fastest performance cars of the '90s. This Corvette reached a speed of 60 mph in just 4.9 seconds and completed a quarter mile in 13.4 seconds. With a top speed of 180 mph, the C4 ZR-1 became a popular commodity of the 1990s.
2009 Corvette ZR-1
This vehicle made history for being the first supercharged Corvette ever. The 2009 ZR-1 included a 6.2L V8 engine that produced 638 horse power. This vehicle can go 0-60 mph in 3.5 seconds and can complete a quarter mile in 11.5 seconds. This Corvette has a top speed of 205 mph, making it the fastest of its time.
Where Can You Find a Chevy Corvette Near You?
'Vette enthusiasts have been drawn to the speed and style of this performance car since 1953.
Click here or visit your Apple Chevy dealer to find out more information about how the Corvette keeps getting better with time.